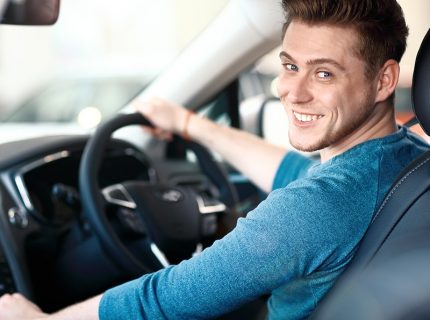 By monitoring this real-time driver data, insurers gain deep insight into risk profiles, enabling them to better control costs.
Trakm8's industry-leading solutions provide insights into speed, braking, hours of use and even road surface type. Our UBI telematics helps insurers to derive all of the real-time data they need to build accurate and reliable driver profiles – and gain an advantage in a fiercely competitive industry.
In addition to supplying data for usage-based insurance policies, Trakm8 also offers an end-to-end solution from manufacturing of telematics hardware, to customer fulfilment and support.
If you would like to find out more about our usage based insurance (UBI) solutions, fill out the short form below and one of our team will be in touch. Alternatively, call us on 0330 311 5157 or email us at info@trakm8.com.