Insight 2.10.0 Release Notes
Welcome to the release notes for our latest release of Insight, 2.10.0. In this article, you'll find details about the new features and improvements that we've included in this release. Our team has been working hard to enhance the user experience and make our software even more efficient and reliable.
Incident workbench G-force visualiser
We are pleased to announce that the G-force visualiser has been integrated with our Incident Workbench tool. Now, when an FNOL event is received from the telematics device, the axis data will be automatically populated, allowing users to quickly access the G-force visualiser. This powerful tool utilises accelerometer data recorded during a collision to visually represent the area of impact on the vehicle graphic.

This feature is particularly beneficial for fleet managers and insurance claims handlers, as it provides valuable insights into the direction and severity of a crash event. With this information, users can better understand potential asset loss or damage, as well as validate the reported incident details. The G-force visualiser is a powerful addition to our software, and we're excited to offer this functionality to our users.
Compatible Insight tiers: Business & Enterprise
Report builder enhancements
We're excited to announce the latest update to our report building feature, designed to provide users with an even easier experience when creating bespoke reports. With this update, Insight users now have the option to select from a list of pre-existing templates when building a report, as well as being able to create reports from scratch.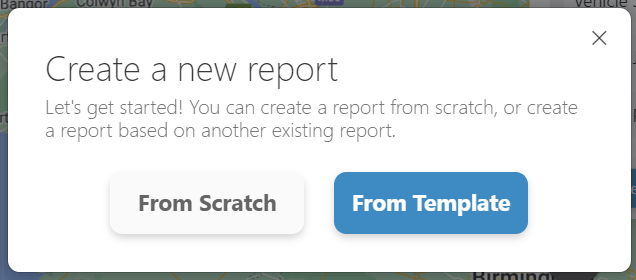 This new functionality streamlines the process of report building, making it quicker and more intuitive than ever before. Users can now leverage our pre-existing templates as a starting point, customising them to meet their unique needs, or start from scratch to create a completely tailored report. With this flexibility, Insight users can easily and efficiently generate reports that provide valuable insights into their data.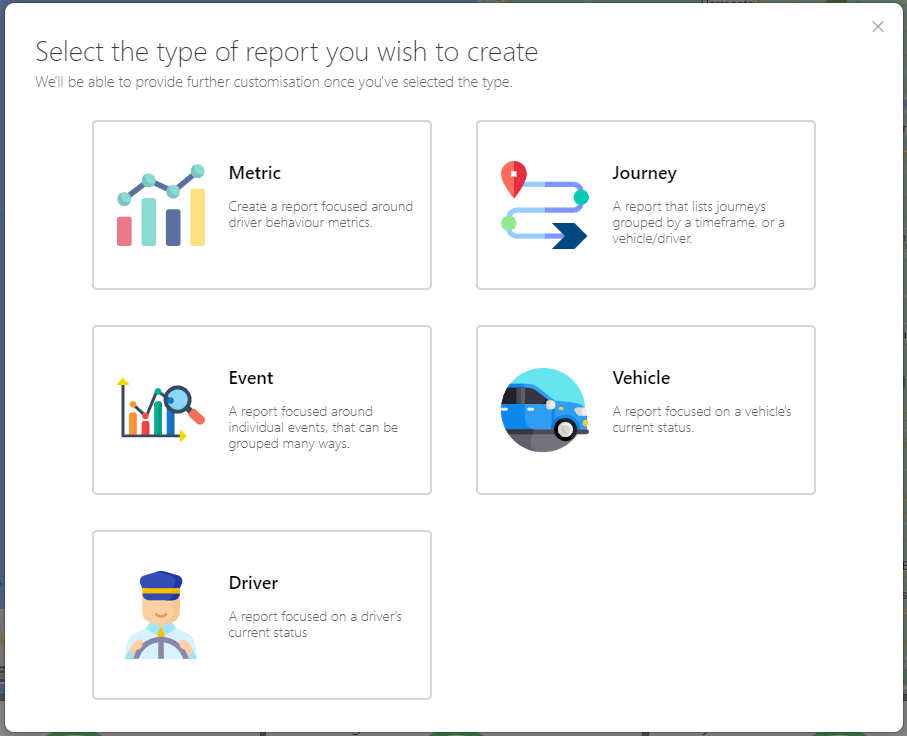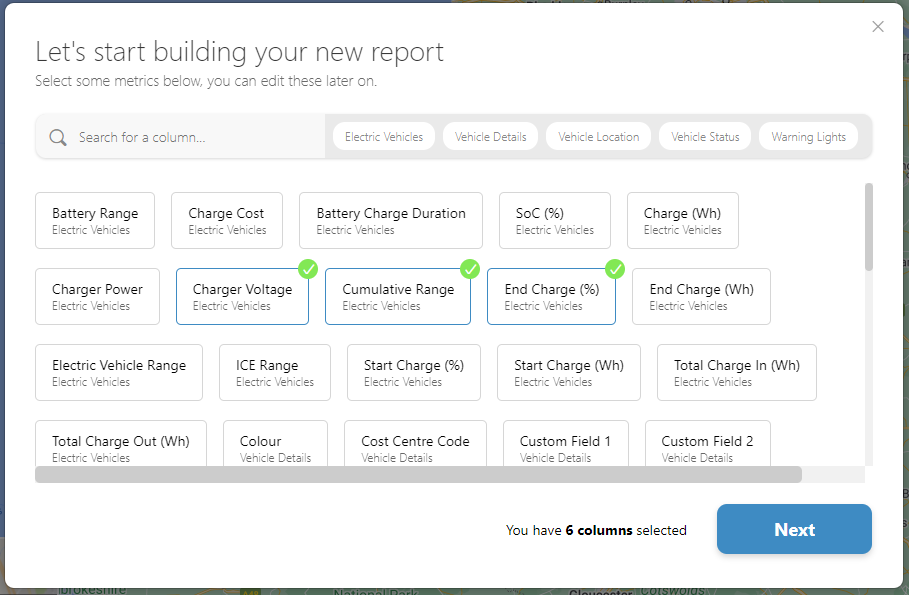 This comprehensive report guide allows users to view and manage their organisation's KPI's in a preferred format.
Compatible Insight tiers: Business & Enterprise
Change event datapusher (Webhooks)
This enhancement allows for change events to be pushed directly from Insight where we were previously limited to sending telematics event data.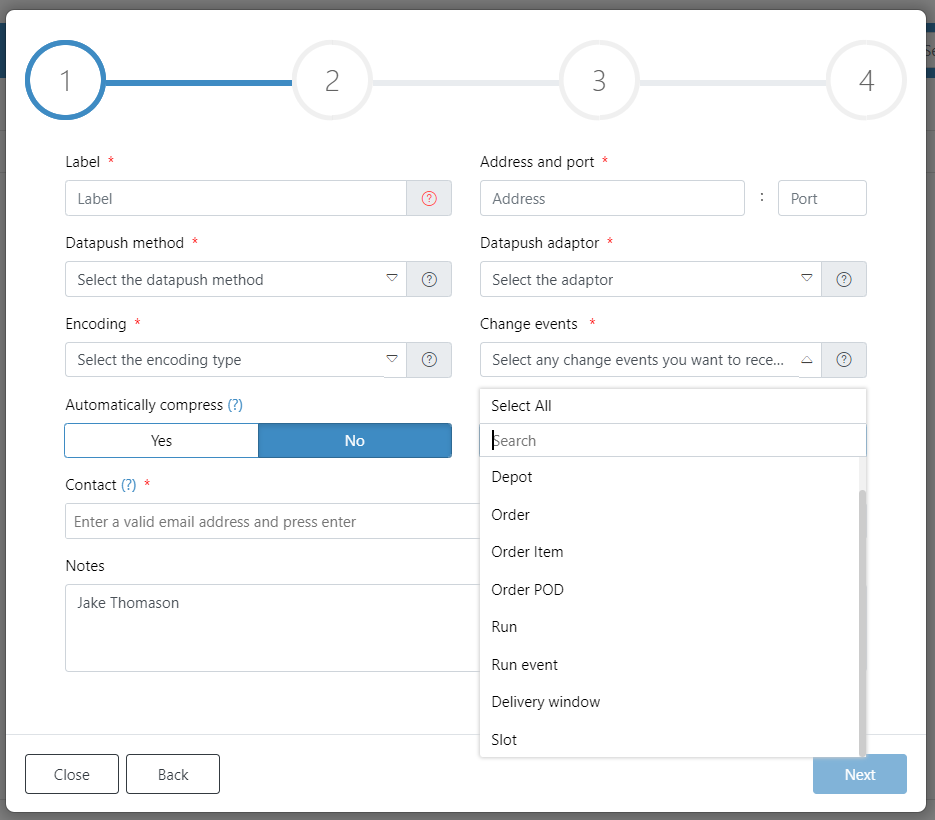 Compatible Insight tiers: Business & Enterprise
Diagnostic log tracing (emails)
Insight's email service has been made available within the system's diagnostic logs. This means that users can now validate the emails that are being sent from their Insight organisation including new user invites, event notifications and report schedules.

Compatible Insight tiers: Essentials, Business & Enterprise