RH600 4G Integrated Telematics Camera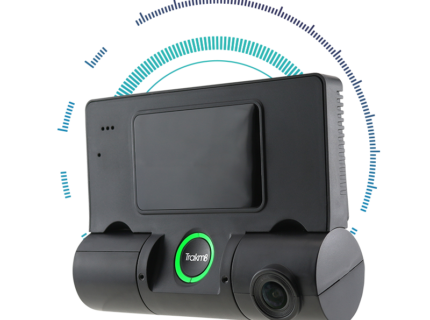 The award-winning RH600 combines the benefits of vehicle cameras and telematics in one compact device.
Proven to cut accident rates by up to 39% and instances of speeding by 35%.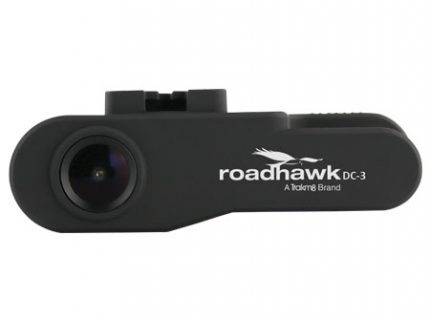 RoadHawk dash cams can cut at-fault accident rates by up to 20% and insurance premiums by up to 10%, providing ROI within months of purchase.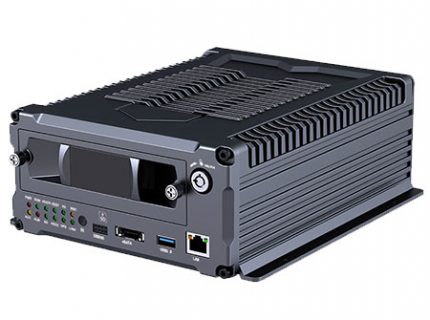 Eliminate blind spots and reduce road risk with multi-cam systems for LCVs, HGVs, coaches and buses; featuring up to eight cameras recording footage. We have solutions for the Direct Vision Standard and FORS/CLOCS.