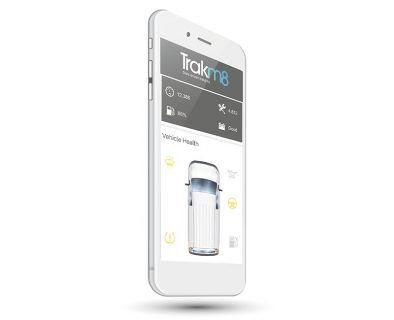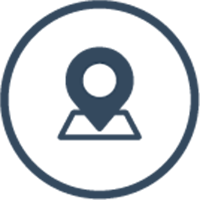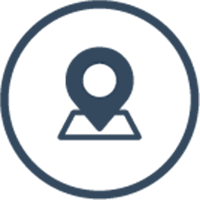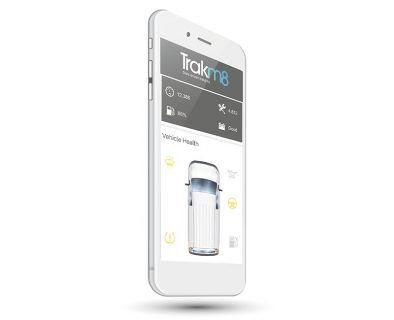 Find out where your vehicles are and where they've been with live GPS vehicle tracking from Trakm8 Insight. Expense reporting is made simple with HMRC-compliant reports.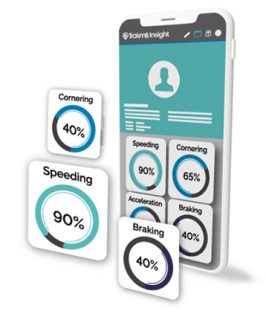 Trakm8's driver behaviour solutions are proven to cut fuel costs by up to 10%; reduce instances of speeding; and help you negotiate lower insurance premiums due to a decrease in your at-fault accident rate.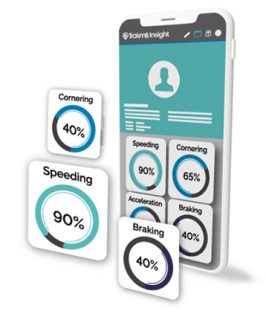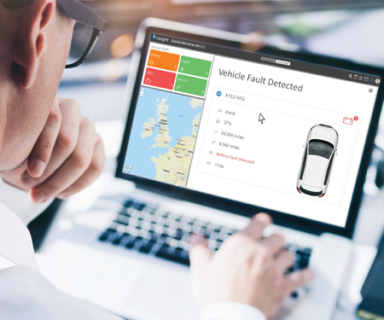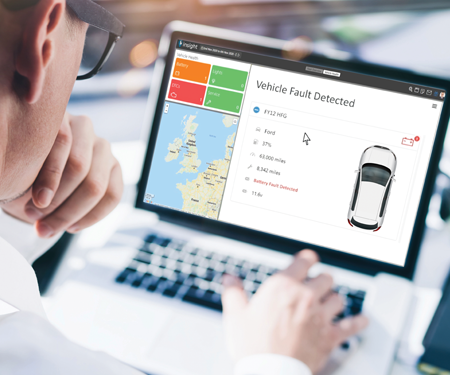 Monitor your vehicle health remotely with Trakm8 Insight. When there are issues, you'll receive alerts by email or in your Insight inbox. Our innovative Connectedcare solution even alerts you to engine warning lights, saving your business expensive repair bills.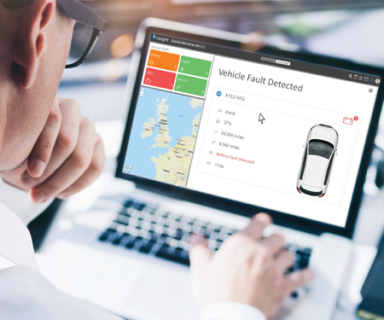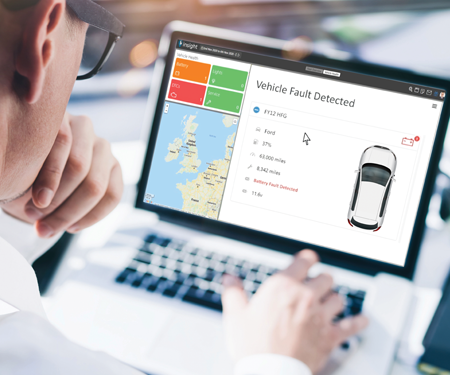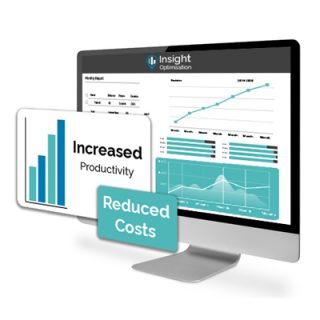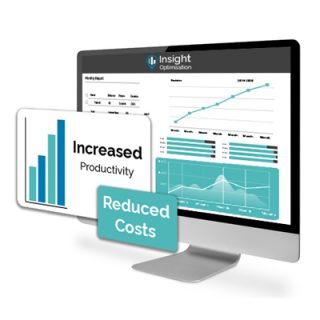 The award-winning RH600 from Trakm8 combines all the benefits of telematics with video and photo evidence of road traffic incidents right inside Trakm8 Insight.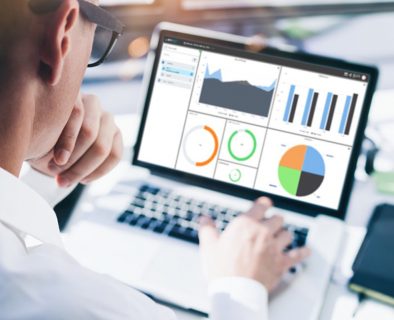 Trakm8's leading technology remotely downloads driver and vehicle tachograph simply and securely. No additional expensive hardware is required, and manual tachograph downloading is eliminated.