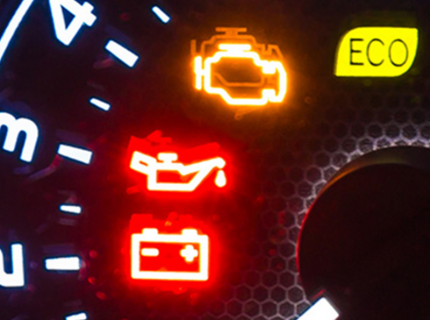 Reduce the risk of breakdowns and non-starts; improve SMR.
Gain insights into the status of vehicles and plant equipment with Trakm8 Connectedcare. We enable OEMs and leasing or hire companies to access real-time data directly from a machine or vehicle's dashboard or instrument cluster.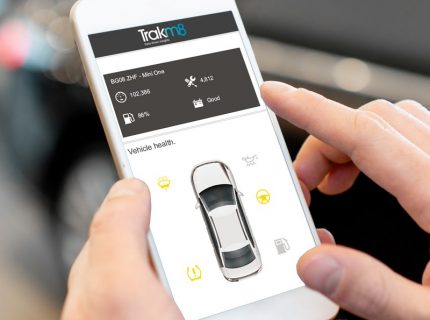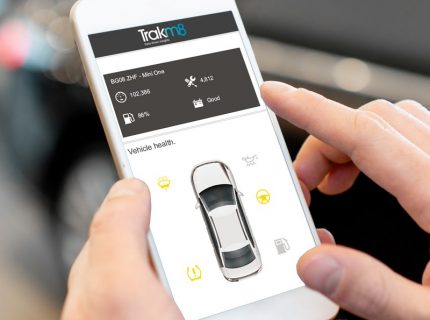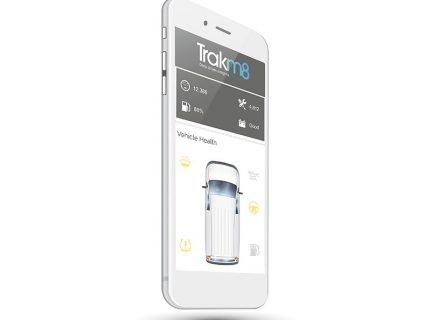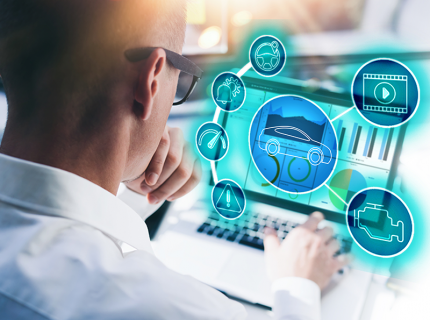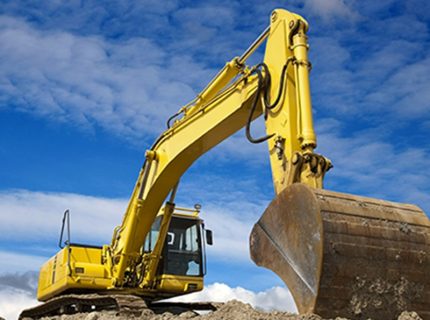 Improve utilisation rates and productivity of plant equipment
Telematics helps plant hire companies and contractors to minimise down time, improve productivity, and enhance construction site safety.
Trakm8 has extensive expertise in factory-fitted and after-market telematics solutions.