Fleet Management, Route Optimisation and Vehicle Tracking by Trakm8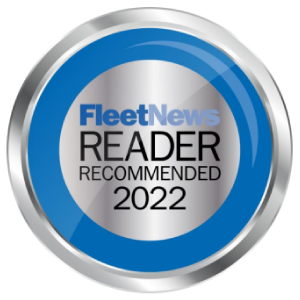 At Trakm8, we provide an intelligent, single fleet management solution that enables you to better track and optimise your fleet.
Our industry-leading diagnostics, featuring innovative integrated telematics cameras and devices, give you greater data-driven insight into a range of key areas, from route optimisation and fuel expenditure to vehicle health and driver behaviour.
case studies
Calor
With a unique set of telematics requirements and a highly specialised fleet to meet demand, Calor turned to vehicle technology specialist Trakm8, the UK's recognised leader in vehicle technology solutions, for a fleet management solution that has significantly improved driver safety and efficiency.
"Both our fleet's and driver safety standards are extremely important to us. We want our fleet to be market leading when it comes to safety, which is why we turned to Trakm8 for its telematics solutions." Andrew Stout, Continuous Improvement and Master Data Manager at Calor.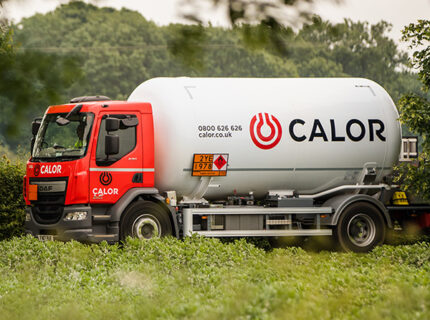 case studies
Autoglass
As part of a drive to enhance driver safety and efficiency fleet-wide, Autoglass® partnered with Trakm8 to implement cohesive telematics solutions across its estate of technician vans.
"It's no exaggeration to say our collaboration with Trakm8 has been transformative for our fleet." Andrew Ertl, Fleet Manager at Autoglass®.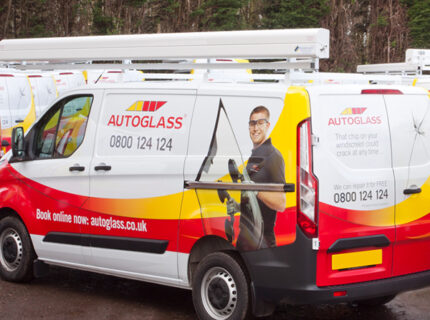 Devices connected to our servers
0

,000+
Miles of data collected annually
0

,000,000+
Devices manufactured to date
0

,000+