Fleet Management, Route Optimisation and Vehicle Tracking by Trakm8
At Trakm8, we provide an intelligent, single fleet management solution that enables you to better track and optimise your fleet.
Our industry-leading diagnostics, featuring innovative integrated telematics cameras and devices, give you greater data-driven insight into a range of key areas, from route optimisation and fuel expenditure to vehicle health and driver behaviour.
case studies
Autoglass
As part of a drive to enhance driver safety and efficiency fleet-wide, Autoglass® partnered with Trakm8 to implement cohesive telematics solutions across its estate of technician vans.
"It's no exaggeration to say our collaboration with Trakm8 has been transformative for our fleet." Andrew Ertl, Fleet Manager at Autoglass®.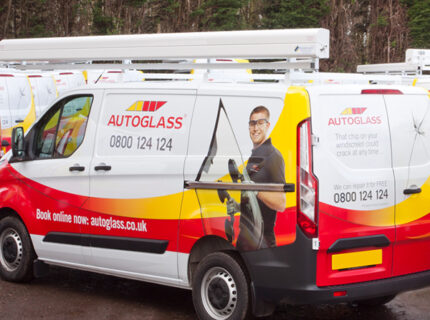 Devices connected to our servers
0

,000+
Miles of data collected annually
0

,000,000+
Devices manufactured to date
0

,000+