Insight 2.5.20 Release Notes
The latest version of Insight (2.5.20) is now live for all Insight customers. We've added several exciting new features and enhancements in this release, here's a rundown on what's new.
What's New
Insight Optimisation: Customer Tracking & Notifications
Insight Optimisation customers using our ePod solution can now keep their customers up to date with delivery notifications via email. We've made it simple to get started with an easy-to-use configuration wizard. Choose to send email updates when the job (delivery/collection/appointment) is planned for delivery, when the job is sent to the driver's mobile device or when proof of delivery/job completion has been obtained. Create your own email templates with customised headers and footers, and choose which information is included in the body of the email, for example, order status, order details (customer name, address etc), notes, the driver's current location and delivery address.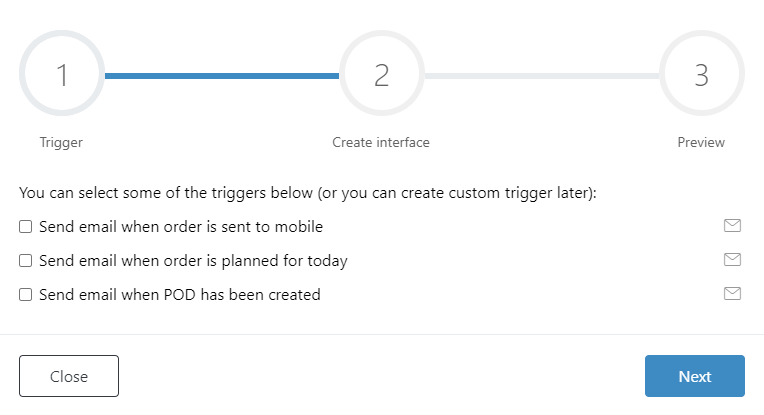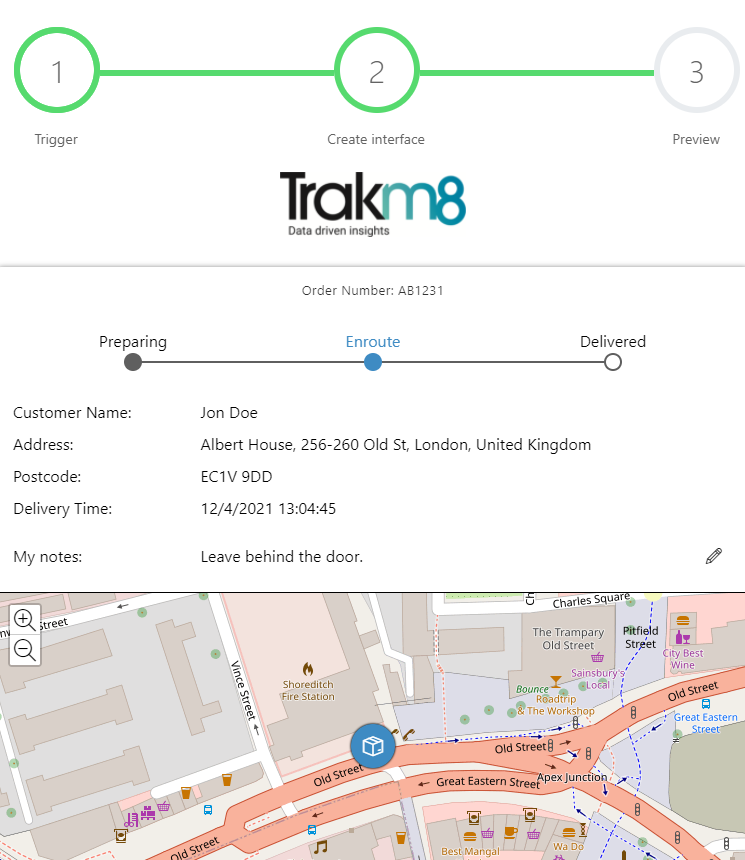 Improvements to the import tool
The importer tool has several improvements allowing a wider range of files to be imported, such as CSV files with or without header rows, delimiter, and date format flexibility. We've added a preview tool which shows the first five rows of data, to ensure that your data looks correct prior to import.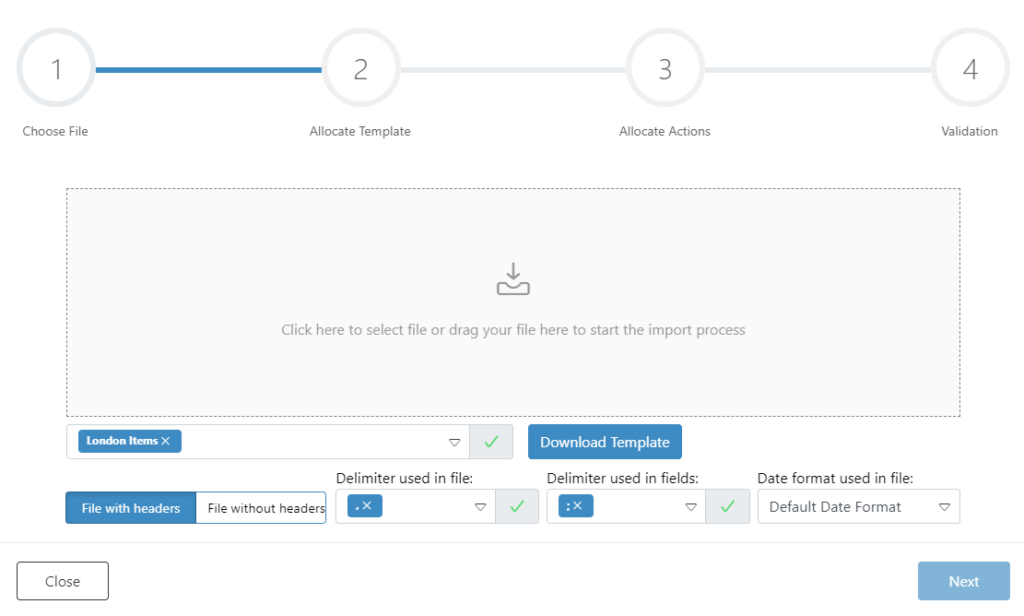 Update orders using the import tool
Update Insight Optimisation orders/jobs by importing files. Users can choose to create a job, create, or update a job, delete a job, complete a job, and plan a job by CSV file. Users can use rules to create an action if the value of a field is matched.

Pre-defined Global Geo-fences for the Congestion Charge etc.
We've added pre-defined Global Geo-fences (virtual boundaries) for the London Congestion Charge, Greater London Low Emission Zone (LEZ), Central London Ultra Low Emission Zone (ULEZ) plus many others within Insight. Insight users with the Administrator role can enable and disable these Geo-fences across their Organisation.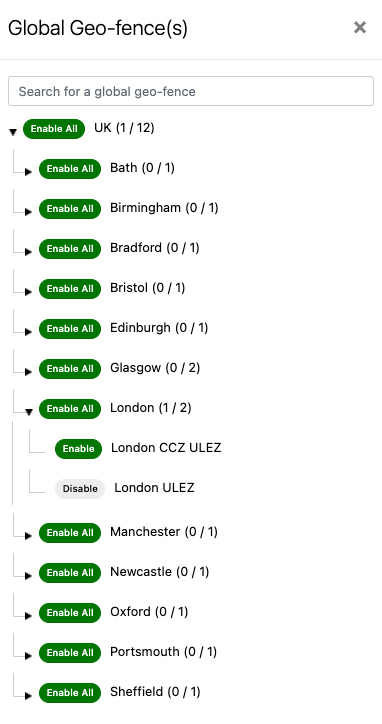 Types and icons added to Geo-fences
When creating a Geo-fence, you can now create your own Geo-fence types, for example Depot, Customer or Territory and select from a wide range of icons to use on maps.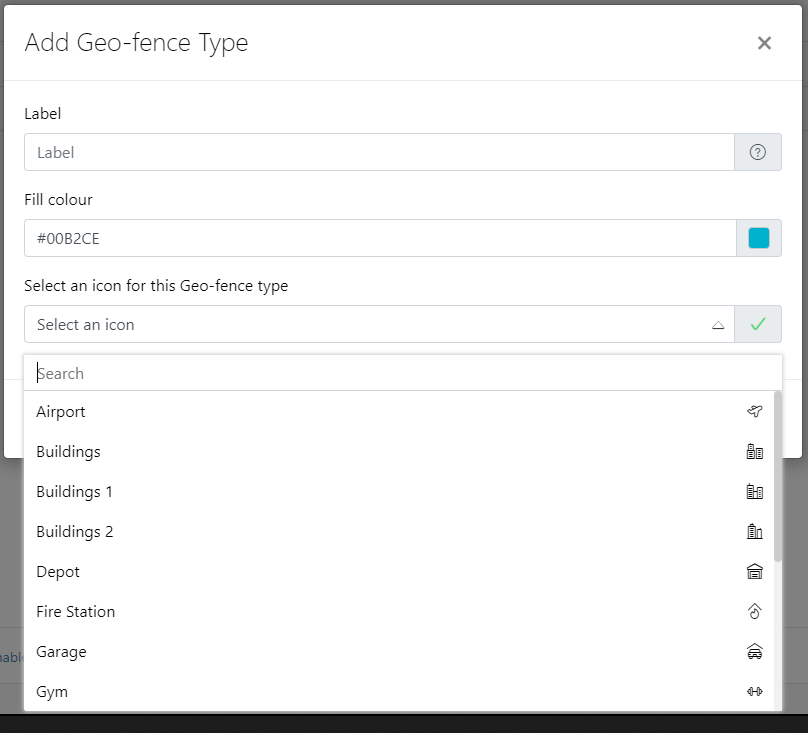 New widget showing Geo-fence arrivals and departures added
Get a real-time overview of your vehicles with the new Geo-fence Arrivals and Departures widget which can be added to an Insight Perspective in selected Insight tiers. View your vehicle's current location, status (Parked/Driving), time entered the Geo-fence, time departed the Geo-fence and duration of time spent in the Geo-fence.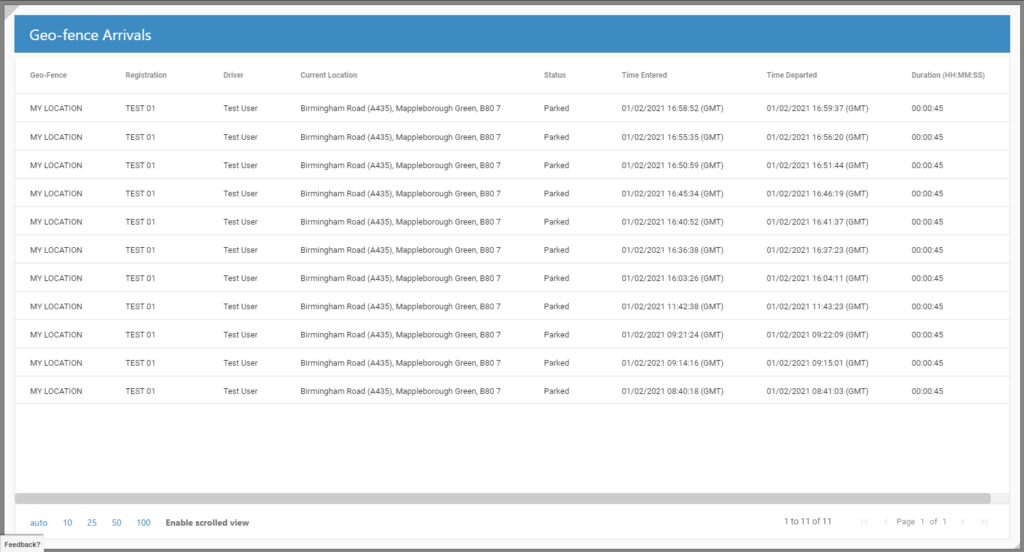 Electric Vehicle Battery State of Charge shown in Insight
View your Electric Vehicle/s battery state of charge level in the Insight portal.
Vehicle Check Enhancements
You can now create vehicle checks based on vehicle type, using either the built-in or custom-created vehicle types. A default vehicle check for all Insight organisations is included for the 'LCV' vehicle type.
New Livetrack filtering options
When viewing a Livetrack in Insight, you can now filter between active/inactive vehicles and geo-fence types.
Improved day and time filtering for dashboards and reports
When using the date picker, you can now select From: and To: time period in the reporting/display range for Reports and Perspectives.
Use your own domain name for Insight
All Insight Organisations have a custom *.mytrakm8.com Insight URL, you can now use your own domain name such as mycompany.com for accessing Insight.