Insight 2.5.5 Release Notes
What's New
Our latest version of Insight (2.5.5) is now live for all Insight customers. The first major release of 2021, it's packed with exciting new features and enhancements, here is a rundown on what's new in this latest release.
Linked Deliveries (Optimisation)
We've made improvements to the Insight UI (User Interface) so that users can now view linked deliveries and collections/pickups in the Order/Job Table widget.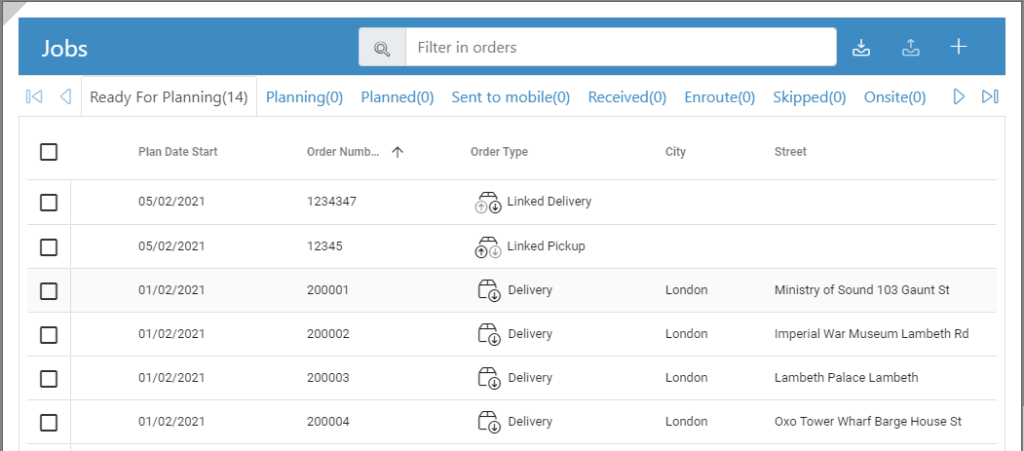 Side By Side Video
Footage from our RH600 Integrated Telematics Camera can now be viewed side by side. For example, if there's an incident you can review both the front-facing and driver-facing camera footage at the same time.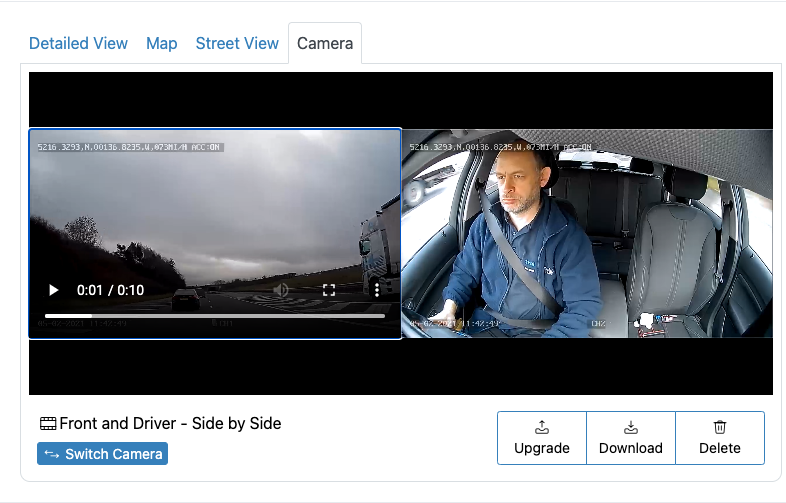 Vehicle Check Enhancements
Create custom questions to be answered by your drivers as part of the vehicle check. Specify whether photos or notes are mandatory and whether a failed check means that the vehicle is safe to drive or not.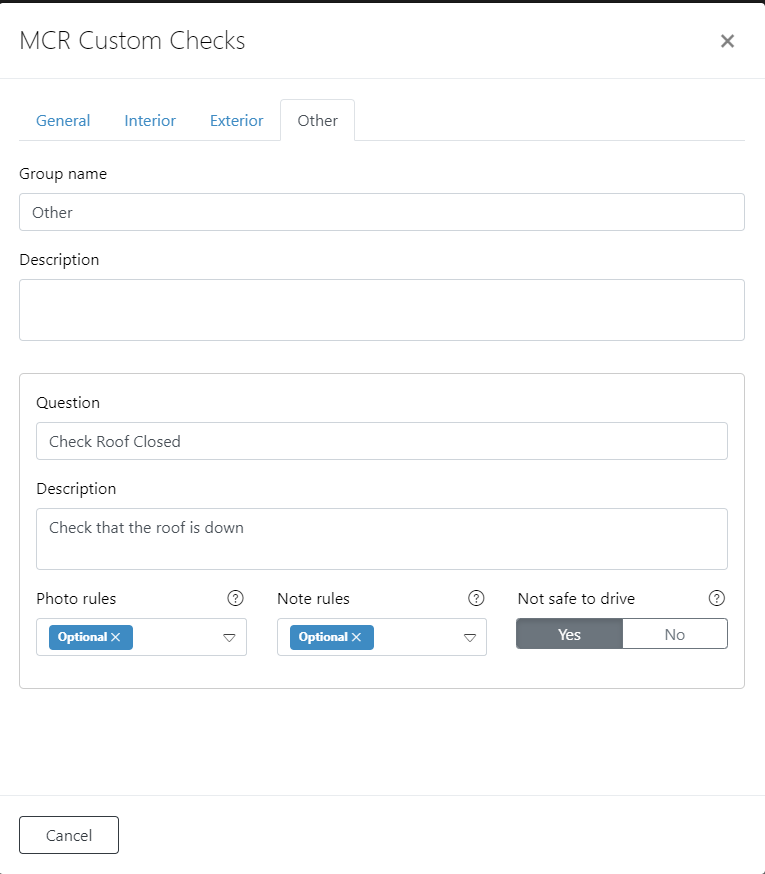 Case Management
Cases can now be filtered and grouped by different options such as description, priority and message.

Improved Security & User Role Management
We've made improvements to the Security and User Role Management UI, making it simpler to manage users and their roles. Add and remove permissions in bulk by making scope changes to Tags.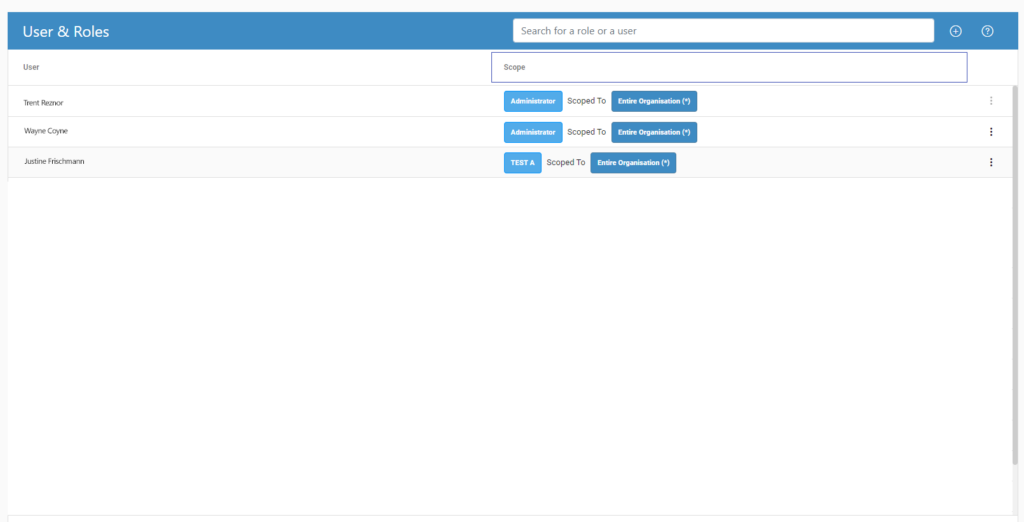 Insight Mobile App
We've made improvements to the Insight Mobile App (iOS & Android) so that screens on the app are similar to the desktop version of Insight. Customers on the Insight Business and Insight Enterprise tiers have the option of creating their own customer mobile Perspectives which can then be viewed and shared on the Insight Mobile App.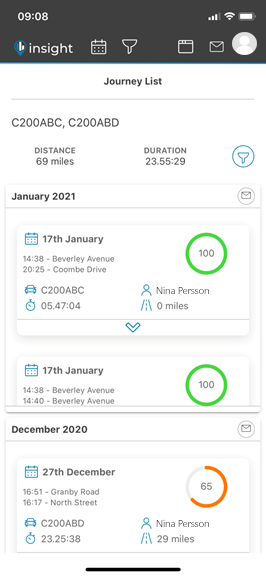 Other Enhancements
Import People with Role
Auto import to support Driver, Users, Vehicles, Depot, and Tags
Postcode allocation to vehicle on import
Configure SFTP root when setting up a connection
Ability to import and claim multiple devices/IMEIs in Insight
Active / Inactive vehicle status
Update to order icons when selecting a route the order status colour is still visible