Insight 2.5.65 Release Notes
We've recently launched the latest version of Insight (2.5.65), this is now live for all Insight customers. We've been busy adding several exciting new features and enhancements in this release, here's a rundown on what's new.
What's New
Set different default Perspectives by role
You can now set your Insight Organisation's default Perspectives (dashboards) for either all users, specific roles, or specific users. Users have the choice to set their own default Perspective or use the Perspective set by their Administrator.
New 'Fleet at a glance' widget
Users with selected Insight tiers can now add a new widget to their custom Perspectives – 'Fleet at a glance'. View live tiles summarising various states and metrics for your fleet of vehicles. Include metrics such as Acceleration, Braking, Cornering, Efficiency & Idling scores, and vehicle states such as Idle, In Transit and Parked.
Custom info cards & pop-ups
Choose what data fields you want to include in Livetrack, map and journey widgets with customisable cards. Either use the default fields or choose more/less details based on your requirements.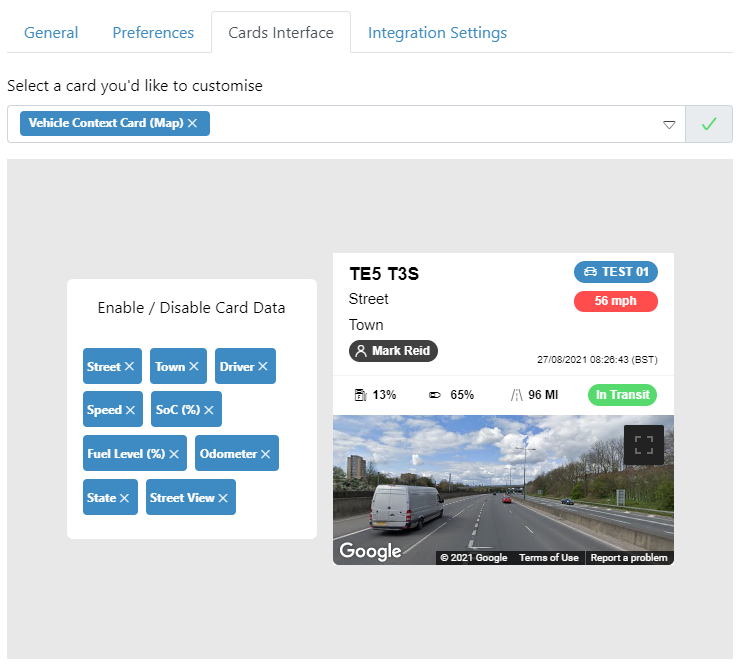 New custom fields for Vehicles and People
You can now store your own data in three additional customisable fields in both Vehicles and People. These new fields can be found in the Notes tab and the labels can be renamed using language tokens and then be used in reports etc.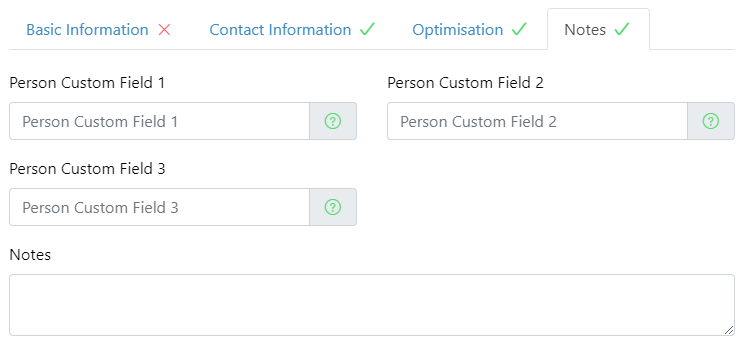 Organisational-level scoring choice
Choose your own overriding metric such as Overall Score or Safety Score. By default, scoring metrics are set to Overall Score however if you have a fleet with a mix of telematics devices, you may wish to change this setting to Safety Score for consistent scoring across your Insight Organisation.