Insight 2.7.91 Release Notes
With our latest release of Insight, 2.7.91, we have been busy making improvements and adding new features. Here's a breakdown of the highlights.
Ability to group generic reports by tag
Updated report formatting now allows users to group their report data by their resource's tag. This means that the reported data can clearly be categorised by the vehicle or driver's tag and is now more aligned with the administration set-up of the organisation and the varying access levels.
Compatible Insight tiers: Business & Enterprise
Improved UX of map layers
Map selection has now been improved meaning that users can toggle their map view using a tile overlay. This means that the mapping view can be quickly changed without having to visit the layer settings icon, this is particularly helpful when investigating historic journey data, using context from varying map types.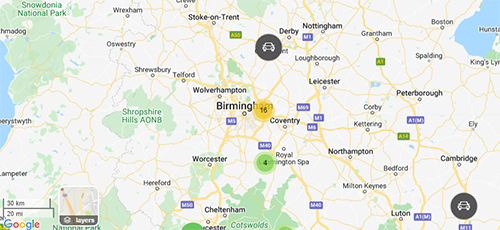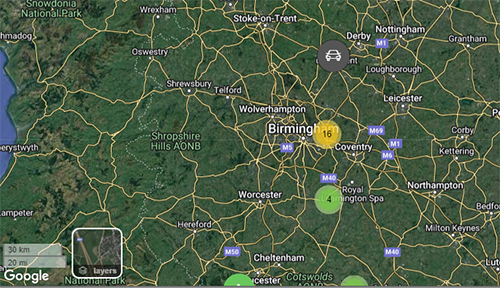 Compatible Insight tiers: Essentials, Business & Enterprise
Allow Insight users to create Cases
Users can now manually convert historic data into cases without the need for triggers set-up. This means that historic events can be generated into new cases that are displayed within the case management tool to be actioned and resolved in line with other high priority exceptions.
This enhancement makes the use of the case management tool much more flexible and means that any event can be created as a case. This feature requires the relevant permission to be enabled via the user's role, meaning that system administrators can determine which users and roles in their organisation can manually create cases.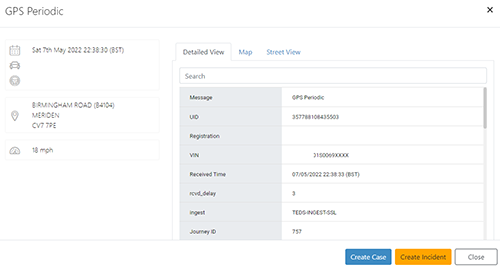 Compatible Insight tiers: Business & Enterprise
Case Improvements
Both the format and the access route for the case management tool has been updated meaning that users can reach and action their high priority exceptions more efficiently. The case management tool is still available via the perspectives list but is now pinned as a pre-set option that can easily be pinned to the tool bar. The case management tool and its visibility within the portal is dependent on users having the correct access level in terms of permissions in their role. This means that access to the tool can be enabled flexibly throughout the organisation .
Pinning the tool to your toolbar makes it easy to access new cases and the updated format allows users to quickly review case details and comments.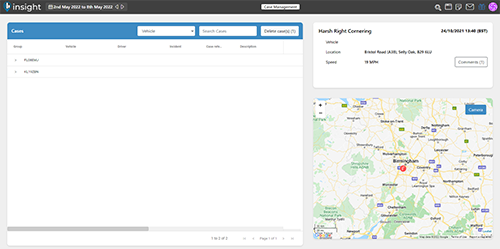 Compatible Insight tiers: Business & Enterprise