Connectedcare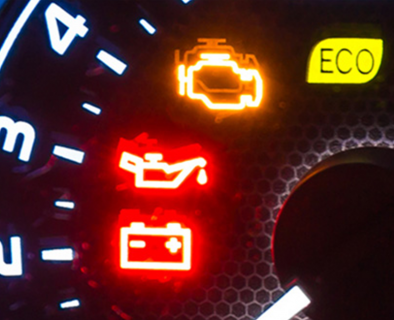 Connectedcare is an ideal solution for:
Vehicle leasing companies
Automotive / Plant OEMs
Breakdown and recovery companies
Vehicle dealerships
Service, maintenance and repair companies
Connectedcare gives you remote access to diagnostic trouble codes (DTCs) and dashboard warning lights from cars, light commercial vehicles and plant equipment, via our easy-to-use web portals and mobile apps. You can alert vehicle users to address minor issues before they become major problems; helping to further enhance the customer experience for your clients.
Connectedcare also opens up additional revenue opportunities, as you can proactively signpost vehicle users to approved dealerships or authorised service, maintenance and repair (SMR) partners.
We can help fight fuel fraud by providing highly accurate data on fuel levels, and real MPG, as well as alerts when fuel tanks are drained. You can also benefit from true ODO readings to enable more accurate service regimes, and alerts when diesel particulate filters need cleaning or AdBlue levels are too low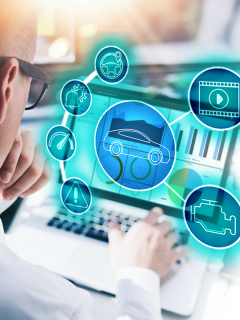 Connectedcare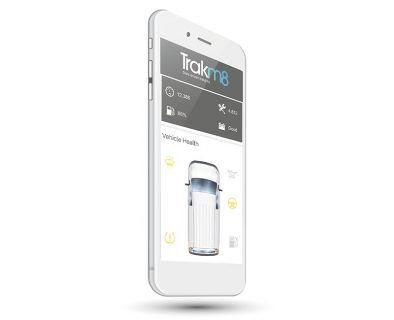 For leasing companies, this all adds up to an even better-maintained asset, which should retain a higher residual value.
Trakm8 Connectedcare can provide data on the following:
VIN number
True odometer
Diagnostic trouble codes
Battery health
Fuel levels
Dashboard warning lights
Condition-based service
Washer fluid
ABS
Traction control
DPF
AdBlue levels
Tyre pressure monitoring system
If you would like to find out more about our Connectedcare solutions, fill out the short form below and one of our team will be in touch. Alternatively, call us on 0330 311 5157 or email us at info@trakm8.com.