Managing Business and Private Mileage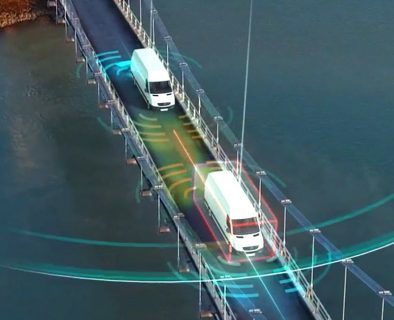 Managing Business and Private Mileage
Vehicle Tracking
Trakm8 vehicle tracking goes beyond your standard monitoring of current and previous vehicle locations.  With Trakm8 vehicle tracking, you can easily categorise historic journeys as either business-related or for personal purposes. This can all be done seamlessly within the driver app. With all mileage records categorised correctly, P11D management and claims will no longer seem like a chore.
RH600 telematics camera
Far more than a dash cam, in addition to its incredible overall telematics benefits, the RH600 helps you keep compliant when making HMRC mileage claims. The RH600 telematics camera features a button on the front of the camera, drivers can quickly switch between business journeys and private, personal trips.
Managing Business and Private Mileage
Driver behaviour scoring
Trakm8 driver behaviour scoring boasts various benefits including improving driver performance, decreasing overall fleet operational costs and real-time driver coaching. But it doesn't stop there, switching between business and personal journeys is as simple as a click of a button.