Dash Cams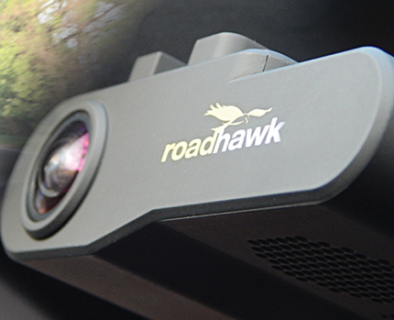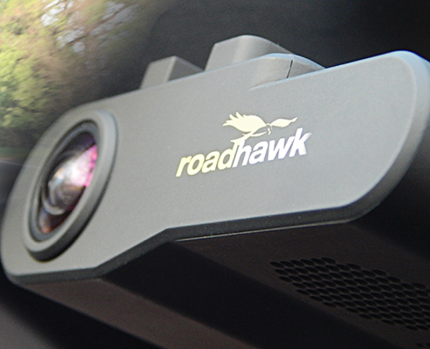 The RoadHawk DC-3 is a high-definition dash cam, providing accurate GPS and speed data. Benefit from crisp footage, day, or night, in any light conditions. With our new auto-format function, the RoadHawk DC-3 saves you time on formatting and ensures that your memory cards last longer.
Our RoadHawk range of dash cams are proven to cut at-fault accident rates by up to 20% and reduce insurance premiums by up to 10%, providing ROI within months of purchase.
Integrated Telematics Camera
Combine state-of-the-art telematics and a dash cam into one with the award-winning RH600. This integrated telematics camera is proven to cut accident rates by up to 39% and reduce instances of speeding by up to 35%.
Due to the fact that both these solutions encourage safer driving, you will see some decrease in insurance premiums when having either RoadHawk dash cams or RH600 integrated telematics cameras installed on your fleet, no matter the type of vehicle.
Find out how much you could potentially save on annual fleet insurance by using our savings calculator.