As a breakdown and recovery fleet manager, the last thing you need is for vehicles of your fleet to breakdown. The AA estimates that 30% of breakdowns are preventable if vehicle owners act on dashboard warning lights. Here at Trakm8, we have various solutions to help ensure you keep track of your fleet vehicles health. Connectedcare provides alerts to fleet managers on warning lights, helping to reduce the risk of breakdowns.
Whether you're looking to improve compliance, reduce costs, improve safety, increase productivity or to supply white-labelled solutions to your customers, we have the perfect solution for your requirements.,
White-Labelled Solutions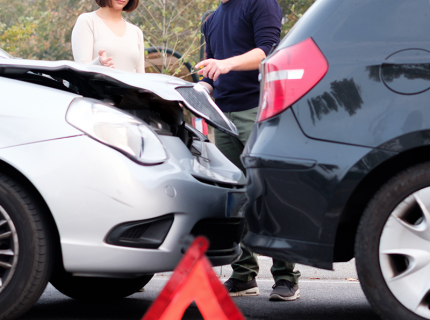 Trakm8 is a partner of choice for breakdown and recovery companies, helping them improve safety and efficiency across their fleets. Furthermore, our telematics, driver behaviour, and vehicle health solutions are all available as products you can sell under your own branding. We can provide out-of-the-box products and bespoke solutions tailored to your specific needs.
Please fill out the enquiry form below or contact us on info@trakm8.com for further information.
Driver and public safety are always a priority for any fleet manager. We have a range of solutions which can help improve overall safety, such as:
Fleet telematics
Driver behaviour scoring
Vehicle cameras
Fully integrated telematics cameras
First notification of loss (FNOL)
Keep track of who is behind the wheel of any vehicle at any time, easily analyse timely data such as driver hours and check whether vehicles are roadworthy with Trakm8 telematics solutions. This includes:
Vehicle walk-around app
Remote tacho download
Dallas key & tacho download
Achieving fleet compliance has never been easier.
No matter the type of fleet you manage, ensuring they are working efficiently can result in a reduction of overall operational costs. The following Trakm8 Insight Telematics solutions can help improve breakdown fleet productivity and efficiency:
Plant and vehicle tracking in one dashboard
Driver behaviour scoring
Integrated telematics cameras
Rout optimisation & planning
Vehicle health and status alerts
Within the first year of deploying Trakm8 Telematics solutions, The AA saved £1 million across its breakdown and recovery fleet. Use our online savings calculator to work out how much you could save annually, alternatively contact us today to start your free trial.