Like any other fleet, public sector fleets are under increasing pressure to reduce emissions and cut costs. Whether you are managing a council fleet, arms-length organisations such as housing associations or even emergency service fleet, Trakm8 can provide solutions that deliver a real return on investment.
Our range of solutions for the public sector and emergency services fleet vehicles have been proven to cut fuel costs by up to 20%, and increase fleet productivity by up to 30%.
Why consider Trakm8 for public sector and emergency service fleet optimisation?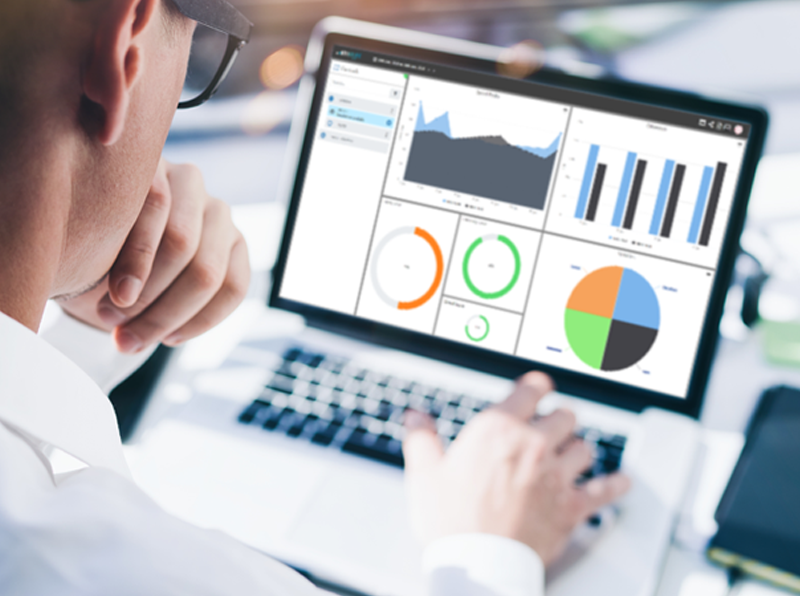 Whether you are trying to improve fleet compliance, road and driver safety or fleet productivity, we have the perfect telematics solution.
Fleet compliance is imperative for any sector, including public sector and emergency services. Here at Trakm8, we offer:
Vehicle walk-around app
Remote tacho download
Dallas key & tacho download
This means that you can continuously keep track of who is behind the wheel, analyse timely information and data on driver hours. As well as being able to easily check whether your vehicles are roadworthy.
As a fleet manager, you will have a duty of care to your employees as well as the public and other road users. We have the following solutions which can help ensure safety:
Fleet telematics
Driver behaviour scoring
Vehicle cameras
Fully integrated telematics cameras
First notification of loss (FNOL)
Trakm8 vehicle cameras have been proven to decrease fleet insurance by up to 10%. Whilst the RH600 telematics camera can cut speeding instances by up to 35% and accident rates by up to 39%.
Here at Trakm8, we know that in addition to road safety and compliance, public sector fleet managers will want to ensure their fleet is functioning properly and efficiently. Improved efficiency and fuel consumption can be achieved with:
Plant and vehicle tracking in one dashboard
Advanced telematics & driver behaviour scoring
Integrated telematics cameras
Fleet & route optimisation and planning
Electric vehicle optimisation
Vehicle health and status alerts
Use our online savings calculator to find out how much you could save annually. Alternatively, contact us today to start your free trial.