Trakm8 Insurance Data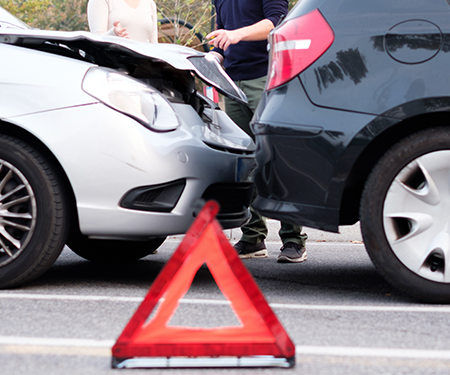 First Notification of Loss (FNOL)
Our First Notification of Loss (FNOL) alerts and crash data algorithms enable insurers to improve the level of service offered to policyholders following an incident.
Our near real-time information on collisions and in-depth crash data help insurers manage and reduce their loss ratio through claims mitigation using our comprehensive data capture services.
Our detailed FNOL reports offer a complete overview of an incident with detailed insights including speed of impact, severity and vehicle impact area, location details with mapping and street view data and much more.
Connectedcare
Our Connectedcare portfolio of solutions give insurers detailed insights into their customers vehicles, enabling them to further understand and manage individual risk.
With 20 years of engineering expertise, we are proven experts at reading data from a vehicle's onboard computer. We have used our wealth of experience to offer the following Connectedcare services: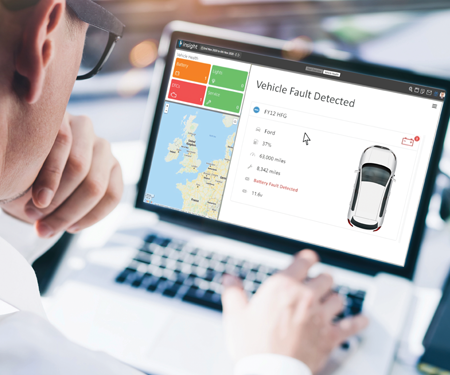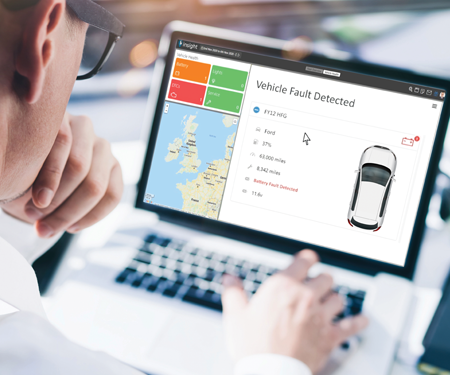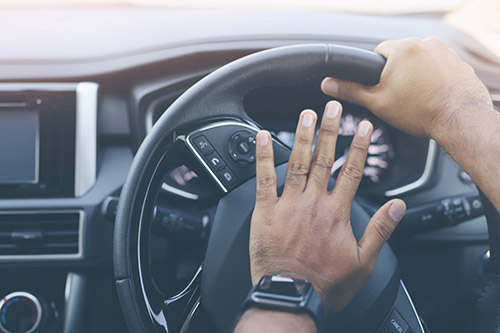 Driver Behaviour
Our driver behaviour insights offer insurers an in-depth profile of their customers, empowering them with the data required to help understand and manage risk.
These insights help policyholders see how their driving is affecting their premium and enable them to improve specific aspects in order to reduce their risk profile. You can even incentivise lower-risk drivers with rewards for safer driving styles.
Our bespoke solutions can be tailored to insurer's needs, for example through the offering of tips to improve driver behaviour; providing data in the event of an accident; or first notification of loss.
Fraud Prevention
Along with Driver Behaviour insights and FNOL alerts we also offer our clients a wealth of fraud data including dashboard ODO, VIN validation and alerts about any changes to vehicles. This data helps insurers manage fraud prevention issues with their customer base.
The data captured includes
Policy details

Speed limit

Historical driver behaviour data

Road map of the incident

Journey replay of point of accident

Third-party information