Trakm8 raises £3m capital from Directors and strategic investor
Subsequent to the approval by shareholders, the Trakm8 Directors will hold approximately 27.4% of the issued share capital of Trakm8. Microlise will hold 20% of the issued share capital of Trakm8 – and will appoint a representative to Trakm8's board as a non-executive director.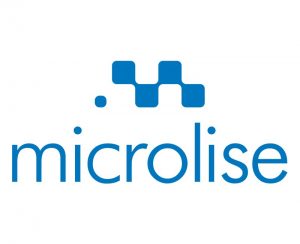 The two companies will continue to operate independently, but will explore options for future collaboration. There is very little overlap, as Trakm8 and Microlise largely serve separate markets. Trakm8 has a strong presence in the car and light commercial sectors, primarily in the UK but with a growing international presence. Microlise is focused on the heavy goods vehicle and plant equipment sectors, and already has a significant overseas footprint, including offices in India, Australia, France, and the UAE.

John Watkins, Executive Chairman at Trakm8, said: "The investment by the Directors demonstrates our ongoing confidence in Trakm8. It will further strengthen the company's balance sheet and support our plans for future growth.

"A closer working relationship with Microlise will create a raft of opportunities for us to collaborate, while also enabling each company to retain its independence.

"There are minimal areas in which the two companies compete. Both companies are highly-regarded telematics service providers focused on providing customers with market-leading solutions, and serving distinct markets."