Trakm8 signs up as partner for inaugural Great British Fleet Event
Trakm8 is supporting this new event as both a partner and an exhibitor, showcasing its latest fleet technology.
Trakm8 is the UK's largest manufacturer of telematics devices and is proud to hold the Made in Britain marque. The company provides comprehensive solutions to fleets, helping them to significantly enhance both safety and efficiency. Clients include the AA, Iceland Foods, and Pendragon Vehicle Management.
Nickie Hunt-Mason, Director of Direct Sales, Fleet and Optimisation for Trakm8, said: "Fleet managers are increasingly telling us that they want to streamline their supply chain to improve efficiencies and ROI through data insights.
"Trakm8's end-to-end offering, coupled with its extensive experience of integrating with third-party systems and its UK manufacturing capability, places us in a very strong position to fulfil those requirements.
"Our ability to go beyond traditional telematics to provide a total mobility solution means that we are also increasingly the telematics partner of choice for fleet management and vehicle leasing companies."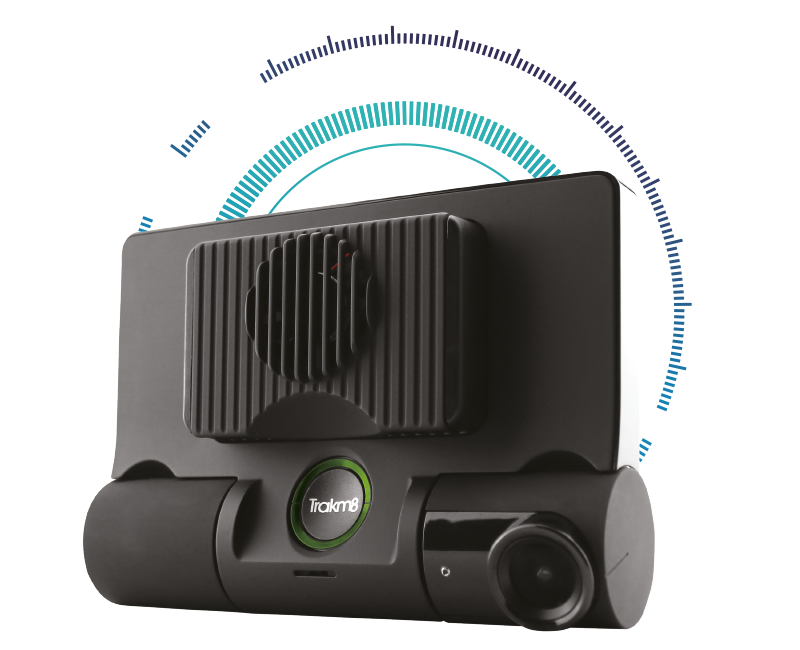 Trakm8's solutions include the award-winning RH600 telematics camera, fleet scheduling and route optimisation software, and Insight telematics platform. It also offers ePods as well as a full range of dash cams and multi-camera systems including FORS and CLOCS packages.
Launched by Fleet World, the Great British Fleet Event is all-in-one, single-day event; taking place on 24th January 2019 at Novotel London West. It will bring together the best of the British fleet industry to guide operators on the latest thinking and innovations.
For more details on the Great British Fleet Event, or to register for the event, please click here.