Improving Customer Experience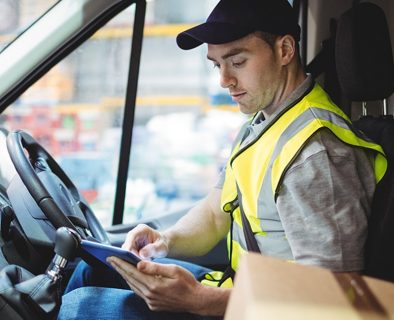 Improving Customer Experience
Customer experience and satisfaction can be influenced by many factors of your fleet's services. This includes whether the customer has been kept up to date with ETAs, are these ETA's accurate and ePOD solutions.
Improving customer experience and satisfaction may usually sit with the customer services manager. However, when it comes to the customer experience of a fleet, this is usually a fleet managers task. Mainly due to the fact by optimising your fleet as a whole will have a direct impact on customer satisfaction.
Here at Trakm8, we make fleet optimisation and improving customer experience simple and straight forward.
Insight Optimisation boasts:
Which all contribute to ensuring overall customer satisfaction.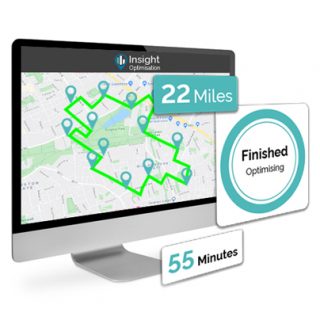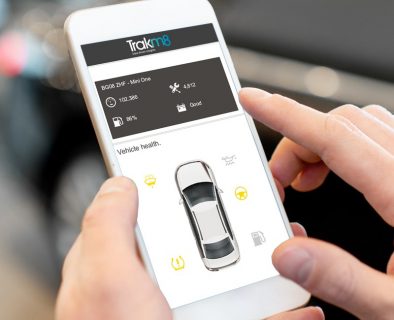 Powerful route planning solution uses big data to ensure fleet drivers are taking routes that avoid current traffic. Thus, allowing you to generate accurate ETA's that can be passed on to customers.
This removes the scenario of customer call-backs to ask "where's my order?" Furthermore, our ePOD solution enables customers to monitor in real-time planned versus actual delivery times and pre-arrange delivery time windows.