Increasing Productivity and Reduce Costs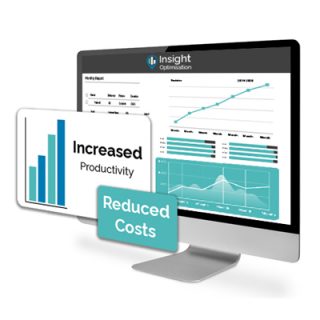 Increasing Productivity and Reduce Costs
Insight Optimisation is Trakm8's fleet optimisation solution that has proven to reduce fuel costs by up to 20% and increase productivity by up to 33%.
How to utilise your fleet and save money with Insight Optimisation
Insight Optimisation can help take your fleet to the next level whilst reducing your overall costs. When using Insight, the software will create the most efficient routes and schedules for your fleet.
Before creating a daily optimised route and schedule for your fleet, Insight Optimisation will consider various factors such as:
Fleet size
Capabilities
Number of deliveries/jobs
Location of deliveries/jobs
Specific customer requirements
For example, if one of your customers requires a specific delivery slot, this will be calculated into the route and schedule, as long as it has been uploaded to the Insight platform.
The software will then match jobs and tasks to the most efficient assets and resources. This ensures that your fleet is working in the most effective way possible, resulting in savings on fuel, maintenance, accidents, insurance and more.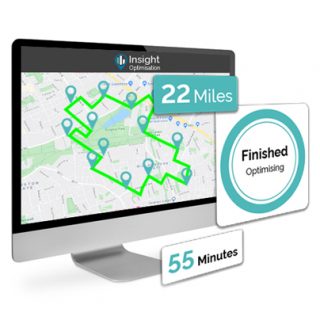 What type of fleets can save with Insight Optimisation?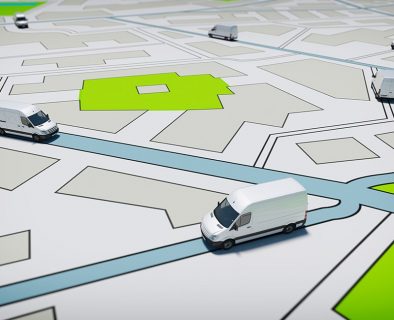 What type of fleets can save with Insight Optimisation?
Insight Optimisation is the perfect companion for fleet managers in any sector including:
Home delivery
Service engineers
Logistics
Sales and Marketing
Whether you are managing a fleet of 5 vehicles or 500, Trakm8's fleet optimisation solution Insight can help you continuously save money and improve the overall productivity of your team. Find out how much you could save here .