RH600 4G Integrated Telematics Camera
The award-winning RH600 combines all the benefits of telematics with video and photo evidence of road traffic incidents. The most advanced 4G integrated telematics camera in the UK, it is proven to reduce accident rates by up to 39%, cut instances of speeding by 35%, improve driver behaviour, and enhance fuel economy by up to 10%.
The RH600 has delivered the following benefits to our customers:
39% REDUCTION IN ACCIDENT RATE
35% REDUCTION IN SPEEDING
10% REDUCTION IN INSURANCE PREMIUMS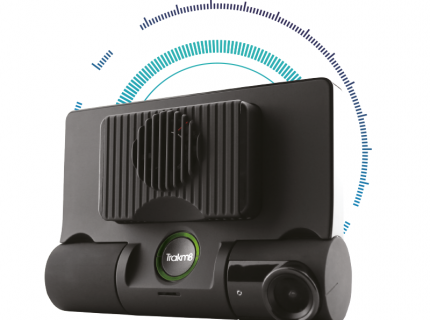 RH600 4G Integrated Telematics Camera
Dual Camera Lens
With two lenses you can monitor the road ahead and the driver. Carry out spot checks on drivers thanks to our live streaming capabilities; receive video evidence of driver activity in the seconds before a collision and identify vehicle thieves.
Video on Demand
Benefit from automatic transmission of footage from serious events or collisions, while drivers can also send footage at the touch of a button. Improve driving performance using event- based video coaching. And with 4G connectivity you have faster data speeds and great network coverage.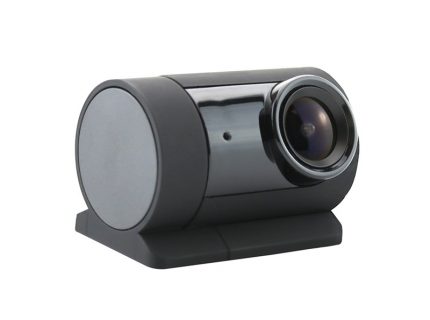 RH600 4G Integrated Telematics Camera
Driver Behaviour
Proven to reduce accident rates and improve fleet fuel economy, our driver behaviour solutions include driver scores, real-time alerts to fleet managers, and in-cab coaching for drivers. Identify and support high-risk drivers, or use gamification and league tables to incentivise better driving.
First Notification of Loss
Receive instant alerts and video footage of a collision involving one of your vehicles. This enables you to provide immediate assistance to lone workers, control costs and improve accident management.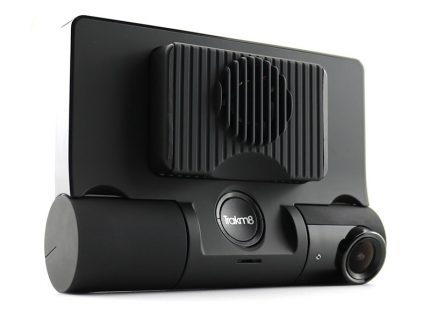 RH600 4G Integrated Telematics Camera
Vehicle Health
The RH600 includes our Trakm8 Connectedcare vehicle health solution. This helps to minimise the risk of vehicle breakdowns and non-starts, control service and repair costs, and improve residual values. Gain insights into key metrics such as true ODO, dashboard warning lights, fuel or AdBlue levels, and tyre pressure.
Business/Private Mileage
Reduce paperwork and help your employees remain HMRC-compliant with our business/private mileage function. Simply press the button on the RH600 console to select a business or personal journey. Drivers can also use our app to reassign historic journeys as business or private mileage.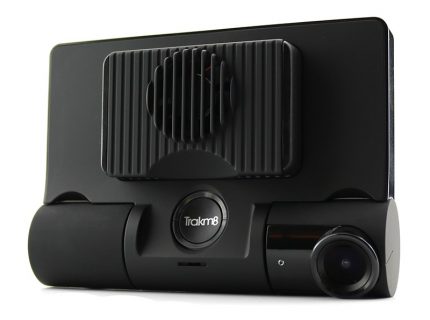 RH600 4G Integrated Telematics Camera
Driver Identification
Ensure that you know who is behind the wheel of every vehicle, at any time, with our driver ID solutions. Available as a cost-effective optional extra, you can choose from either a Dallas key system for cars and LCVs, or integration with the tachograph unit on HGVs.
Trakm8 Insight Integration
Fully integrates with Trakm8's Insight telematics platform and Route Monkey fleet scheduling software, as well as our ePOD application for proof of delivery. Access all the data from a customisable dashboard that you can easily tailor to your specific needs.