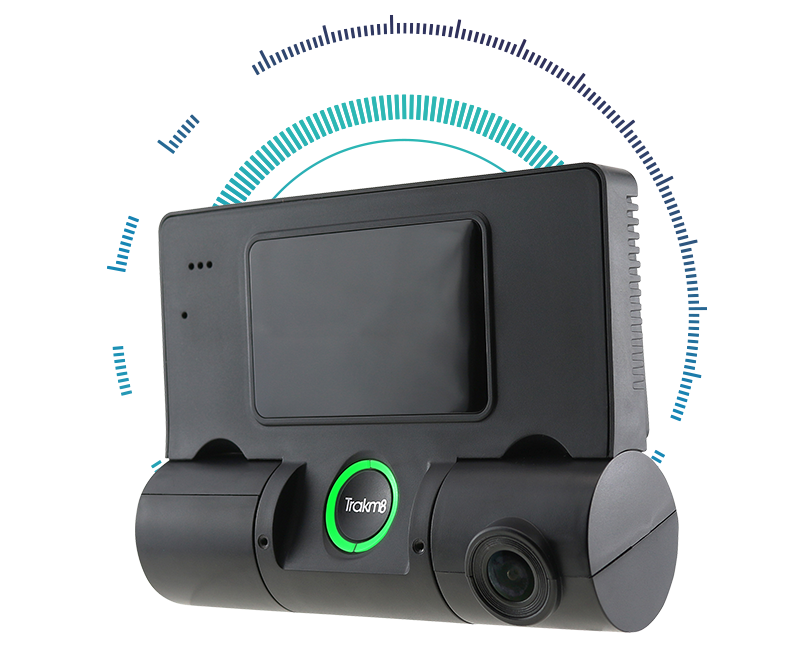 RH600 4G Integrated Telematics Camera
Adopted by companies such as Iceland Foods, the award-winning RH600 combines all the benefits of telematics with video and photo evidence of road traffic incidents. The most advanced 4G integrated telematics camera in the UK, the RH600 is proven to reduce accident rates by up to 39%, cut instances of speeding by 35%, improve driver behaviour, and enhance fuel economy by up to 10%.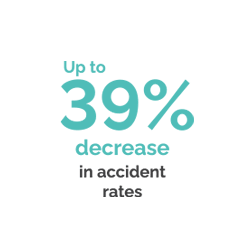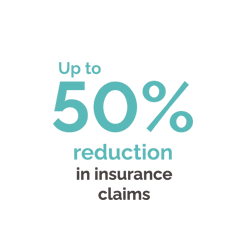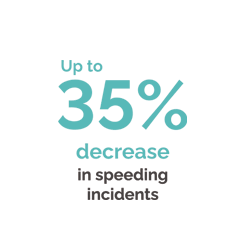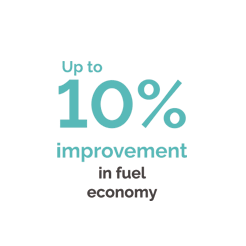 All-In-One Device
Combine all the benefits of a leading-edge telematics device with live video streaming over the 4G network. Packing all this technology into ONE device means that fleet managers benefit from reduced hardware costs and vehicle downtime for installation.
Full Telematics Capability
The RH600 comprises the same technology as our most sophisticated telematics unit, affording fleet managers, a multi-functional system with all the intuitive, rich data-harnessing functionality they have come to expect from Trakm8.
4G Live Streaming
Connect to the RH600 in real-time and view live streaming on one or both camera lens. Connect via 4G, which is up to 14 times faster than other 3G telematics cameras on the market.
Multi-Lens Options
The RH600 can be used as a traditional dash cam with a dual camera lens option. Choose from single lens road or driver-facing or dual lens with road and driver-facing lens. Alternatively, an additional AHD camera lens can be attached which can be installed inside or outside the vehicle.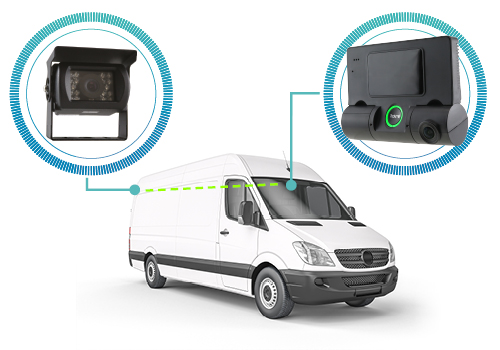 Vehicle Health
The RH600 includes our Trakm8 Connectedcare vehicle health solution. This helps to minimise the risk of vehicle breakdowns and non-starts, control service and repair costs, and improve residual values. Gain insights into key metrics such as true ODO, dashboard warning lights, fuel or AdBlue levels, and tyre pressure.
Driver Behaviour Scoring
Proven to reduce accident rates and improve fleet fuel economy, our driver behaviour solutions include driver scores, real-time alerts to fleet managers, and in-cab coaching for drivers. Identify and support high-risk drivers or use gamification and league tables to incentivise better driving.
Companies using the RH600:




Insight Integration
Trakm8 Insight is a market leading software platform that processes data from the RH600 and other telematics devices and displays them in digestible and user-friendly dashboards. Available via the desktop portal or mobile app.
Business/Private Button
Reduce paperwork and help your employees remain HMRC-compliant with our business/private mileage function. Simply press the button on the RH600 console to select a business or personal journey. Drivers can also use our app or portal to reassign historic journeys as business or private mileage.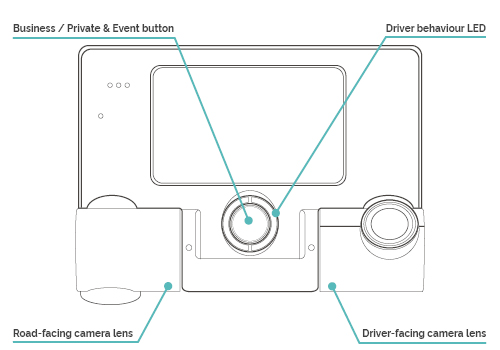 Video Encryption
All video footage is encrypted and stored internally. Video files can then be uploaded to the cloud for easy retrieval. Choose from 128GB or 256GB internal storage options.
Driver Identification (DriverID)
With DriverID, fleet managers are able to keep track of who is driving which vehicle at any given time. This enables accurate in-depth reporting on driver behaviour and driver timesheets.
The RH600 remotely downloads driver and vehicle tachograph data simply and securely. No additional expensive hardware is required, and manual tachograph downloading is eliminated.
Receive notifications of incidents instantly via email or your Insight inbox.
Geo-fencing enables you to easily create digital boundaries on maps – and receive alerts when a vehicle crosses a geo-fence. These could be around points of interest such as customer premises, providing you with insight into arrival and departure times, or even around road charging areas such as the London ULEZ or Clean Air Zones. Geo-fencing can also alert you to unauthorised usage of company vehicles, such as out-of-hours use.
Coming soon. The RH600 will feature Advanced Driver-Assistance Systems (ADAS) which will include Driver Distraction, Driver Fatigue, Forward Collision Warnings and Safe Distance Alerts.











"The ability to easily analyse driver behaviour against a range of metrics enables us to quickly intervene when there is an issue. This helps us to reduce the risk of an accident for our colleagues and for other road users. Alongside health and safety, improved driver behaviour has a positive impact on customer satisfaction."

Sam Atherton, Director, T&K Gallagher Ltd
Calculate your savings:
Assumption: Van with annual mileage of 25,000 miles, fuel at £1.69 per litre.