Driveably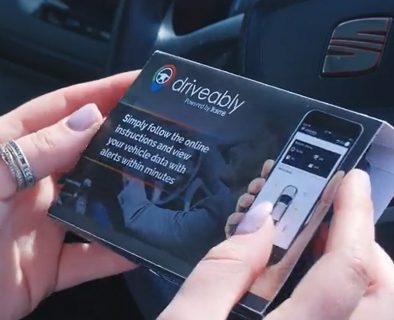 Driveably is Trakm8's unique turnkey telematics insurance solution, designed specifically for brokers. Driveably enables you to enter the telematics insurance market with zero up-front costs; making it highly cost-effective, quick and easy to get started.
Driver behaviour analytics help insurers to accurately measure policyholder risk. Trakm8 is a leader in the development and deployment of sophisticated driver behaviour algorithms. Our innovative plug-and-play technology includes the only GSM-enabled telematics unit which fits the Ford Fiesta, both the UK and Europe's best-selling passenger car.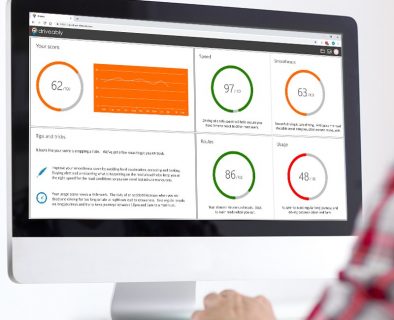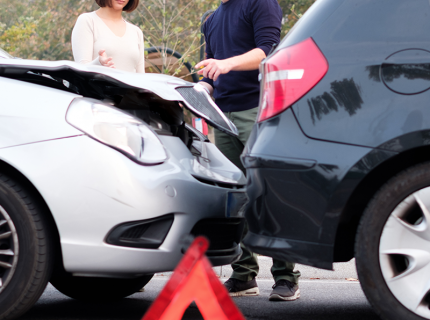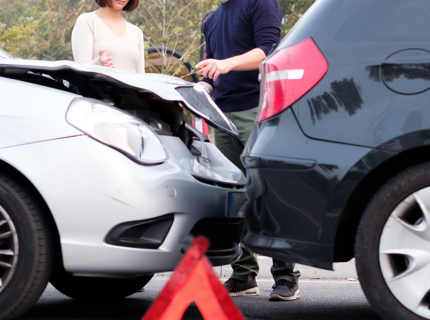 First Notification of Loss
First Notification of Loss alerts and crash data algorithms enable insurers to improve the level of service offered to policyholders following an incident. Near real-time information on collisions and in-depth crash data.
Through our analysis of key metrics such as speed, mileage and driver behaviour, you can put policyholders in control of their premiums. Our UBI telematics helps insurers to derive all of the real-time data they need to build accurate and reliable driver profiles.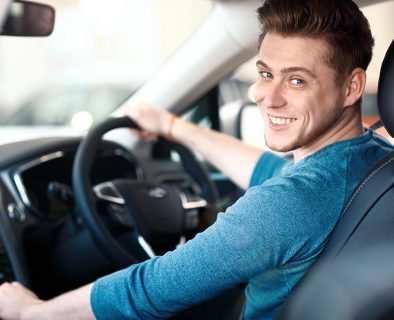 Fulfilment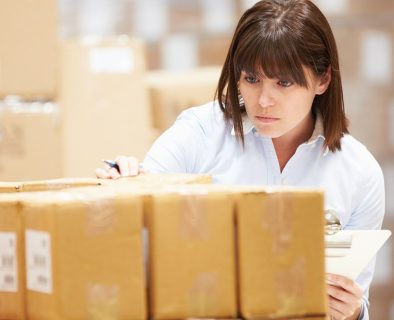 We can ship our plug-and-play devices directly to policyholders, along with conformity certificates and installation guides. In this way we keep the fulfilment process smooth and simple for insurers, while ensuring a great customer experience for policyholders.