Improving Driver Behaviour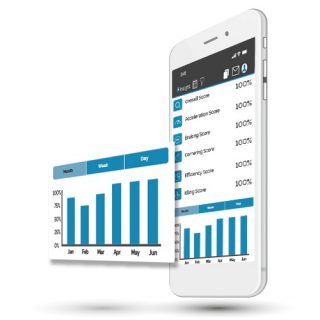 Improving Driver Behaviour
Here at Trakm8 we have a range of solutions available, including:
Driver behaviour scoring
Our advanced driver behaviour scoring will monitor drivers and offer real-time coaching to improve performance. This is proven to decrease speeding instances and other risky driving such as harsh braking and sharp cornering.
RoadHawk dash cams from Trakm8 provide next-level benefits that encourage good driving. They have proven to cut at-fault accident rates by up to 20% in addition to decreasing insurance premiums by up to 10%.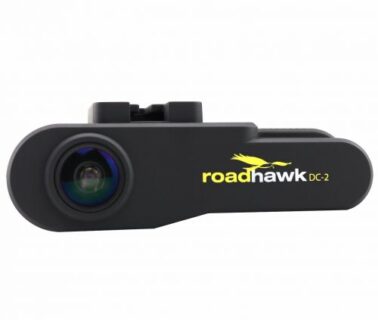 RH600 Telematics Camera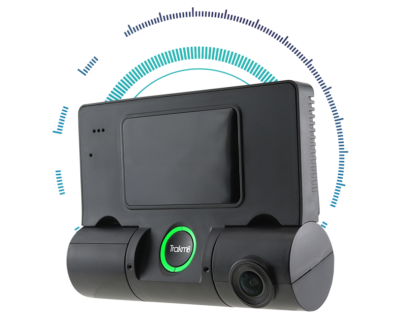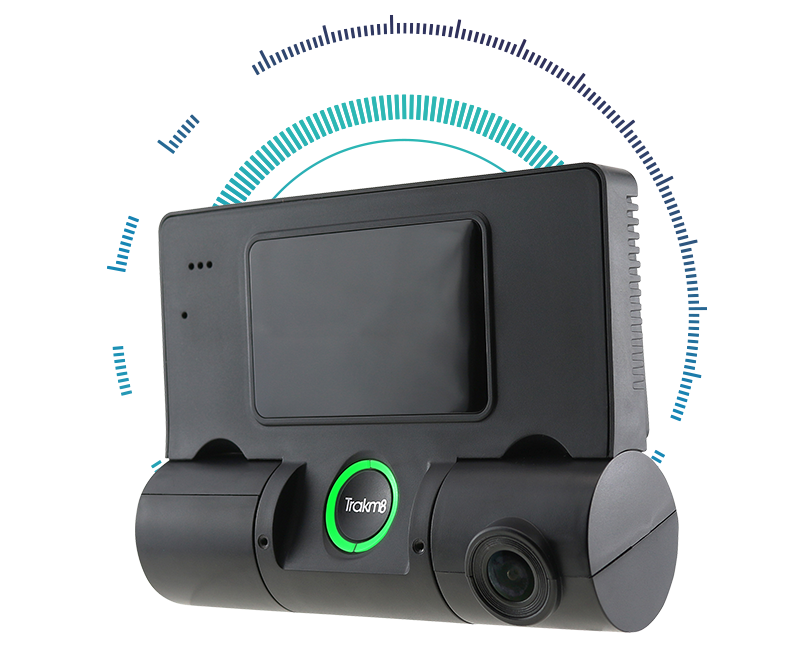 Integrated telematics cameras are an all-in-one solutions that improve fleet performance and safety. Accident rates have been proved to drop by up to 39% whilst speeding instances drop by up to 35% when a fleet is using the RH600 telematics camera. The all-new ADAS features also help prevent distracted driving and alert drivers who are falling asleep at the wheel.
Ensure individual driver behaviour isn't impacting the wear and tear of your fleet vehicle with Connectedcare. Connectedcare will provide fleet managers with real-time vehicle information. This includes general wear and tear updates such as tyre pressure and the status of systems like ABS, and traction control. As well as alerts for fuel and AdBlue levels, battery status, and dashboard warning lights.
Trakm8 fleet management is a long-term solution to reducing fuel consumption and overall operational costs, improving driver behaviour, and customer satisfaction. Whether you manage a fleet of 5 or 500 vehicles, Insight Telematics can help you achieve your goals.