Margins for transport operators can be incredibly tight, which can be made even tighter with the pressure to cut emissions as much as possible. Whether you manage a fleet of hundreds of vehicles or just a handful, Trakm8 telematics solutions can help increase efficiency, cut fuel costs, reduce operational costs improve compliance and road safety.
Whether you're involved with third party logistics, road transport, or last-mile delivery, we have the right solution for you.
How can Trakm8 Insight fleet telematics improve your logistics business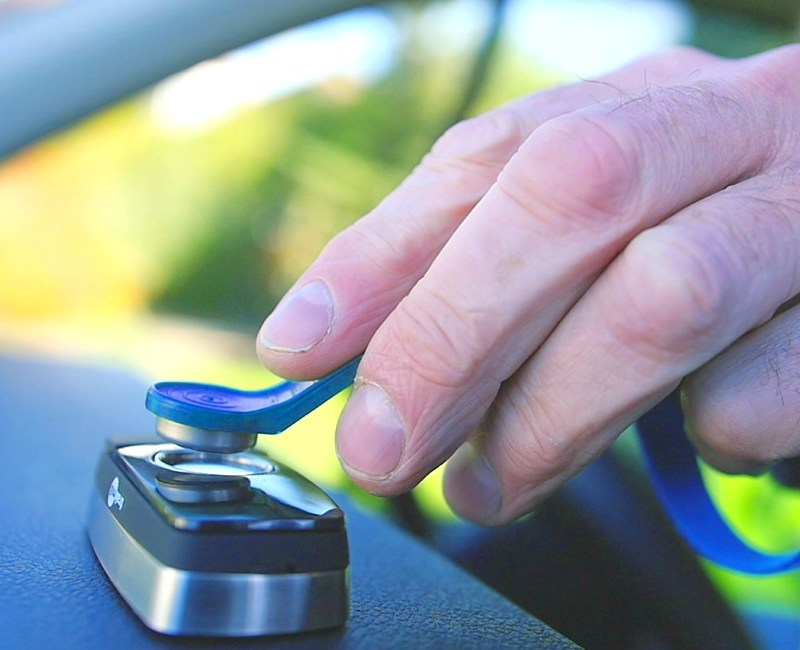 Our transport, delivery and logistic telematics solutions can help improve fleet compliance, safety and efficiency.
Achieving fleet compliance can be accomplished with Trakm8's:
Vehicle walk-around app
Remote tacho download
Dallas key & tacho download
As a fleet manager, the safety of your fleet and the public is a high priority. Here at Trakm8, we have a range of solutions we can help with fleet safety. These include:
Fleet telematics
Driver behaviour scoring
Vehicle cameras
Fully integrated telematics cameras
First notification of loss (FNOL)
Fleet compliance and road safety won't be the only tasks on your agenda as a logistics fleet manager. We know that it is imperative that your fleet is working as efficiently as they possibly can. Insight Telematics can help achieve efficiency with:
Route optimisation and planning
Vehicle health and status alerts
Telematics cameras
And more
Insight Telematics has been to help with reducing costs, improving fuel efficiency and fleet productivity. Find out how much your business could save annually with our savings calculator. Alternatively, check out our case studies or contact us today to start your free trial.