Electronic Proof of Delivery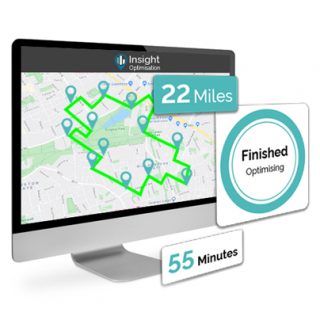 Electronic Proof of Delivery
Why use electronic proof of delivery software (ePOD)?
Are you a fleet or delivery manager looking to improve your businesses efficiency? Offering route optimisation, real-time driver and vehicle tracking via GPS, electronic proof of delivery (epod) and more, Insight is the perfect solution.
Improve processes & be more professional when completing jobs
Speed up your processes for deliveries and/or collections whilst improving your brand image at the same time! Ensure your drivers have all the relevant information they need, including customer-specific delivery instructions
Go contactless with photo proof of delivery
Forget paper-based delivery proof. The Insight ePOD solution not only allows customers to sign on the driver's mobile phone or device (sign on glass) but also allows the driver to take delivery photographs, for proof of delivery purposes.
Improve customer experience with ePOD
Send electronic proof of delivery to the customer upon completion. Easily retrieve proof of delivery for future customer enquiries. Damaged delivery? No problem, your driver can take a photo of damaged boxes and these are stored on the delivery record.
With Insight's proof of delivery software, customer service will no doubt see an incredible improvement.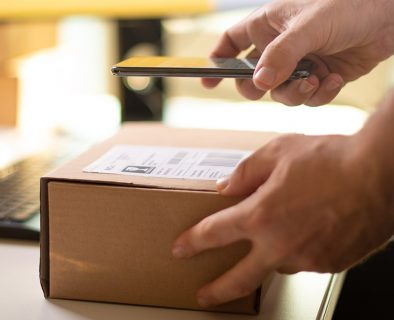 EPOD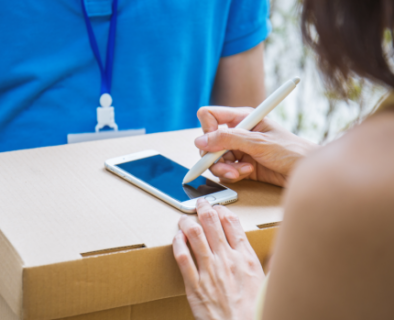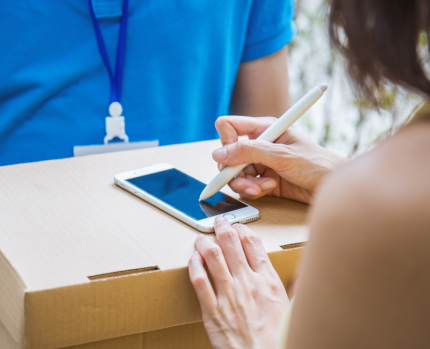 Use ePOD on your driver's phone or device
The Insight mobile app, available for iOS (Apple) and Android devices, is free to download. Simplify your delivery processes using your driver's mobile devices including phones & tablets.
Achieve a powerful delivery process with Insight Optimisations route planning and proof of delivery app.