Trakm8 Holdings PLC Management Team brings decades of diverse experience and a history of commercial success. Combining business acumen with technical know-how, these executives have guided our talented employees to create innovative products and solutions that enable customers around the world to have confidence in choosing Trakm8.
John Watkins – Executive Chairman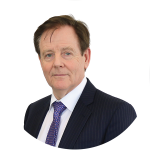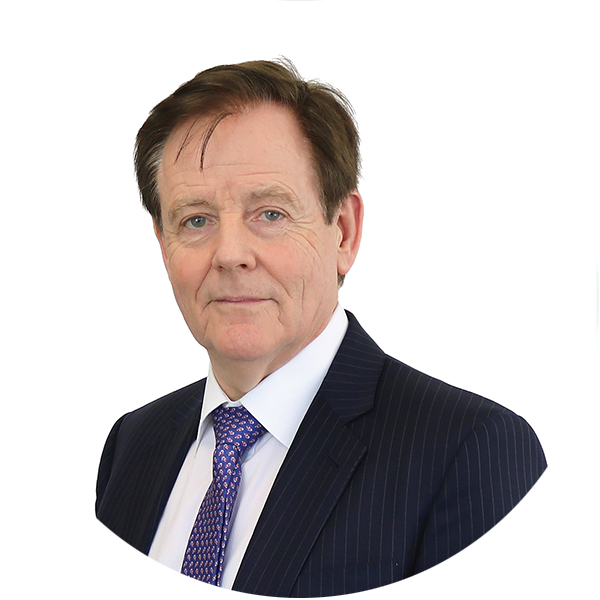 John Watkins has a Master's Degree in Engineering Science from Oxford University and considerable engineering and international sales experience. He has been a Director of several Public companies, Managing Director of a wide range of private and subsidiaries/divisions of public companies and Chairman of two very successful private equity companies that exited with significantly better than average IRRs.
Keith Evans – Non-Executive Deputy Chairman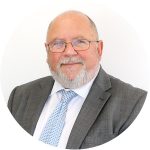 Keith Evans graduated from Cambridge University with a degree in Economics. Keith is a former partner for over 25 years at PricewaterhouseCoopers LLP with very extensive experience of commercial and financial roles having worked with companies operating in the financial services, automotive and information technology sectors.
Jon Edwards – Chief Financial Officer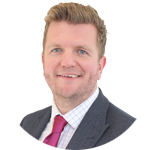 Jon joined Trakm8 in 2007 as part of the Finance department. He held the position of Group Financial Controller for six years and in that time was responsible for the integration of acquisitions into the Group's finance functions & also gained his Association of Accounting Technicians qualification. In 2016 Jon moved into the Operations team where he held a number of positions, most recently Operations Director with responsibility for Manufacturing, Customer Services, Product Engineering and Product Manager of Business Systems.
Tim Cowley – Strategy Director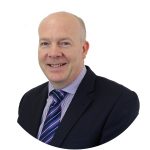 Tim Cowley has 30 years' experience in Engineering & Technology sector. After graduating with a degree in Electronics Engineering in 1988 from Brunel University, Tim Cowley was awarded a prestigious Michael Cobham scholarship, and stayed with the Cobham Group for eleven years. Alongside Maddie Cowley, he founded Trakm8 is 2002 and is now responsible for the Group Product Strategy and the Advanced Engineering function.
Maddie Cowley – Big Data Director
One of the founders of Trakm8 along with her brother Tim Cowley, Miss Maddie Cowley is a highly experienced software Engineering Director with over twenty five years' experience within the Telematics and Telecommunications industry. Awarded an MSc Software Engineering with distinction from University of Oxford in 1998, Miss Maddie Cowley now leads the in-house Big Data team and is passionate about algorithms, machine learning, computer vision and data science.
Mark Watkins – Chief Operating Officer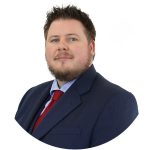 Mark Watkins has a Master's Engineering degree and worked for Ford Motor Co in the group IT team. He has previously held positions in IT and Operations having been Head of Manufacturing Operations at Continental UK for several years. In 2014 he joined Trakm8 Holdings as Managing Director of BOX Telematics following its' acquisition and is now responsible for all operational matters.
Nadeem Raza – Non-Executive Director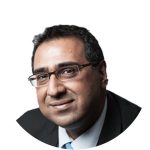 Nadeem joined the Board following the strategic investment by Microlise Group Holdings Limited in December 2018. As CEO of Microlise, Nadeem has complete responsibility for the operational management and control of all Microlise business activities. During his 20 year career with Microlise, Nadeem has fulfilled various responsibilities and gained experience across all elements of the business, including sales, system integration, marketing, operations and business computing.
Penny Searles – Non-Executive Director
Penny joined Trakm8 as Non-Executive Director in June 2020 and has worked in Financial Services for over 25 years, latterly as a CEO and founder of two successful FinTech Companies; Wunelli Ltd which was purchased by LexisNexis in 2014 and SmartDriverClub purchased by Calamp in 2020. Penny brings her impressive operational experience in both Motor Insurance and Telematics to the Trakm8 team.