Improving Vehicle Optimisation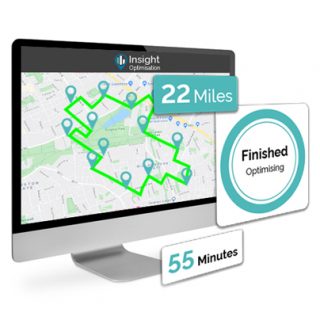 Improving Vehicle Optimisation
Every day your drivers will have different sized packages, appointments in different locations, and a different number of tasks, so the way the fleet was utilised the day before will very rarely work for the following day.
Trakm8's Insight Optimise offers a range of features which can help ensure fleet vehicles utilisation is also optimised to its highest potential every day.
These benefits include:
Trakm8 Insight fleet optimisation and route planning will consider your fleets capabilities, tasks at hand, task location and potential traffic. The software will then create an optimised route for all your fleet at the beginning of every day, no matter the number of vehicles or tasks.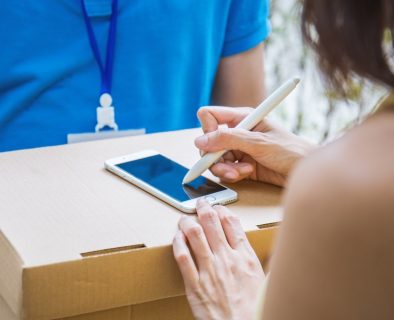 Vehicle Utilisation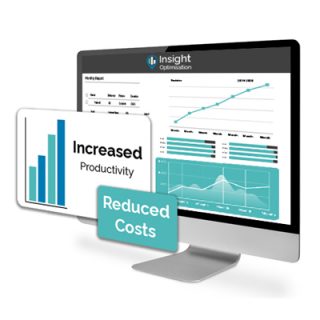 Whether you are managing a fleet of 5 delivery vans or 500 long-distance haulage vehicles, Trakm8 Insight Optimise can help utilise them all properly to ensure you are getting the most out of your fleet.