Paperless Proof of Delivery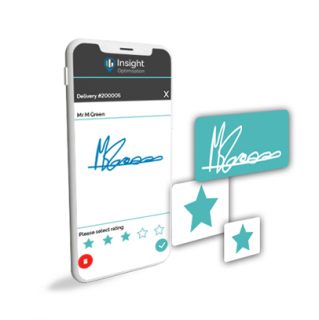 Paperless Proof of Delivery
Why do businesses need Trakm8 Dispatch electronic proof of delivery?
An electronic proof of delivery system, otherwise known as EPOD, removes paper-based delivery records.
Our proof of delivery app makes signature capture easy whilst streamlining the delivery process. Delivery drivers can simply ask customer to sign their device, which will instantly update the proof of delivery with that person's electronic signature. Reducing the overall manual process of deliveries and collections. Thus, resulting in an overall productivity and operational efficiency improvement across your whole logistics fleet.
Paperless Proof of Delivery
Electronic proof of delivery systems will aid customer satisfaction whilst also decreasing calls to customers services. With Insight Dispatch, customers can check the electronic proof of delivery easily and quickly to find who signed for their delivery.  Drivers can also make notes within our EPOD system against any specific delivery. Such as whether it was delivered to a neighbour and which neighbour that was.
There are many risks associated with paper records this risk is reduced with EPOD. So, not only can Insight Dispatch improve your company's environmental footprint, but it also ensures documents can no longer be misplaced, misfiled, or damaged.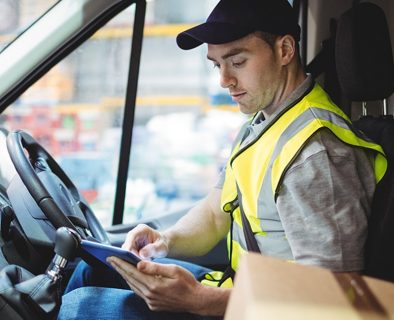 Paperless Proof of Delivery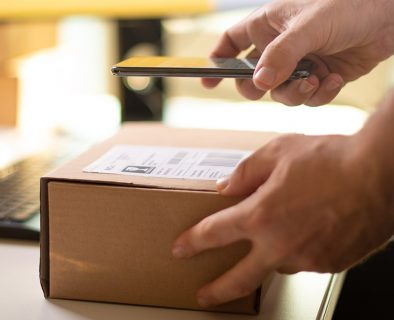 Paperless Proof of Delivery
If you're running a fleet of any size, Insight Dispatch can be combined with Insight Optimise to create the perfect fleet optimisation software for logistics companies.