Fulfilment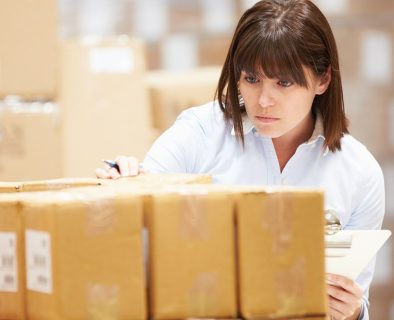 We manufacture industry-leading telematics hardware at our dedicated West Midlands-based facility and are proud to hold the Made in Britain marque. We can white-label our plug-and-play devices and ship them directly to policyholders along with conformity certificates and installation guides. In this way we keep the fulfilment process smooth and simple for insurers, while ensuring a great customer experience for policyholders.
Where required, we can also provide policyholders with access to a highly experienced customer support team.
Find out how your business can benefit from our telematics insurance fulfilment solutions today. Contact us by completing the form below or calling us on +44 (0) 330 311 5157.