Trakm8 fleet optimisation software, Insight Optimisation, has been developed with a range of sectors in mind, including long-distance haulage.
Managing and optimising a long-distance haulage fleet can take a lot of time and effort, with Trakm8's Insight Optimisation, this is made simple and straightforward.
How Insight Optimisation can work for long-distance haulage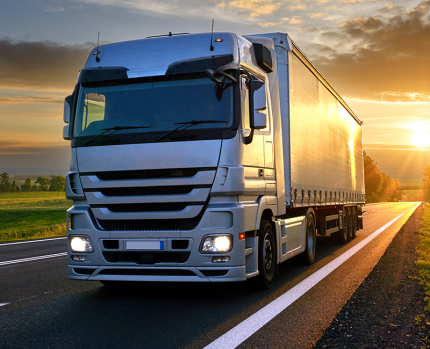 Insight Optimisation boasts a range of features and benefits that can help improve fleet productivity, reduce costs and improve vehicle utilisation.
One of the biggest contributors to a less than efficient fleet is usually route planning and scheduling. Insight Optimisation takes all the data which you import to the system, whilst also considering traffic, to create the most efficient and optimised route. This ensures that your long-distance drivers deliver on time, whilst, avoiding as much traffic as possible.
Reducing costs is always a plus, Trakm8's fleet optimisation solution that has proven to reduce fuel costs by up to 20% and increase productivity by up to 33%. Find out how much you could save in fuel, maintenance, accident costs, insurance and employee costs by using our handy savings calculator.
Why not fill in the online form and get your free trial today?