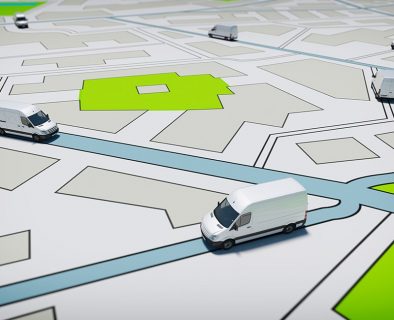 Here at Trakm8, we understand that not all fleets are the same, and therefore each fleet will have different requirements. Our fleet optimisation and route planner software, Insight Optimisation, uses big data that can handle even the most complex of fleet requirements.
Route planning & optimisation
When managing a fleet of vehicles, the cost of unoptimised routes soon adds up. So, it is imperative that your fleet is working as efficiently as possible, this means ensuring that each vehicle is taking the most optimal route for that specific day's tasks or deliveries.
How does Trakm8 insight route optimisation work?
Route optimisation can often be confused with finding the quickest route from a to b, however, we know it is so much more complex than just a to b.
When finding the optimal route, Insight Optimisation will consider your:
Fleet size
Capabilities
Number of deliveries/jobs
Location of deliveries/jobs
Specific customer requirements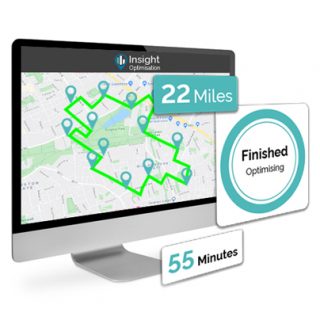 Send routes to your driver's phone or device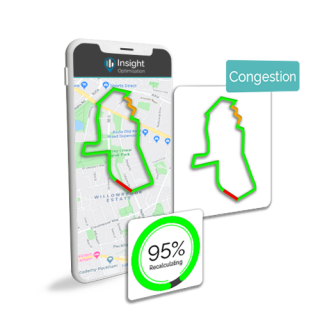 Send routes to your driver's phone or device
The software will then match jobs/deliveries to the best resources and create a calculated route to not only utilise your fleet in the best way possible but to also reduce fleet mileage. These routes and schedules are then transmitted to drivers' devices. You can even track vehicles in real-time on the Insight Optimisation platform via GPS!
Trakm8's Insight Optimisation software uses award-winning algorithms and has proven to improve fuel efficiency, cut fuel costs by up to 20% whilst also increasing productivity by up to 33% for a range of fleet types such as logistics, home delivery, service engineers and on the road marketing teams.
Whether you are a fleet manager full time or managing the fleet is just a fraction of your job, Trakm8's fleet & route optimisation software can make your job easier.