Fleet Management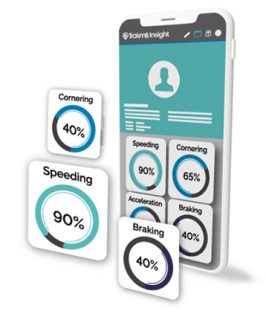 Trakm8 fleet management software provides a complete 360 degree view of your fleet, helping reduce costs, improve safety and remain compliant. Find out where any of your vehicles are and monitor features such as driver behaviour using Trakm8 insight software.
Fleet Optimisation & Route Planning
Using Trakm8's fleet optimisation and route planning software you can automatically plan routes, saving money and improving your fleets productivity by up to 33%. Use intelligent mapping to help optimise fleet and enhance customer satisfaction.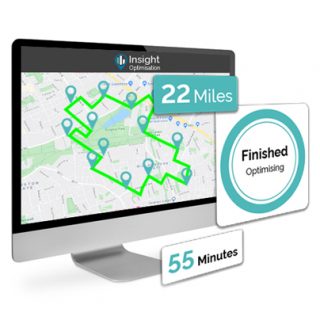 Vehicle Cameras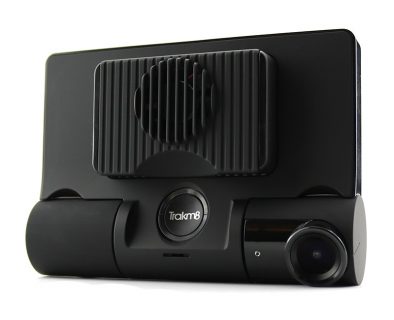 Whether you're looking for a integrated telematics camera, vehicle dash cams or a multi-camera system, Trakm8 has a solution for you. Our comprehensive range of vehicle cameras are designed to help cut insurance premiums and improve road safety.
Trakm8's insurance telematics solutions provides insurers with user-friendly risk profiling solutions which are popular for young driver and user-based insurance. Our Driveably turnkey solution is designed specifically or brokers.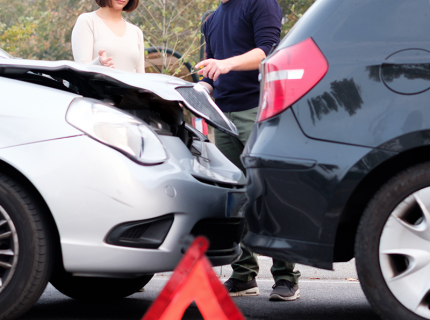 Automotive Telematics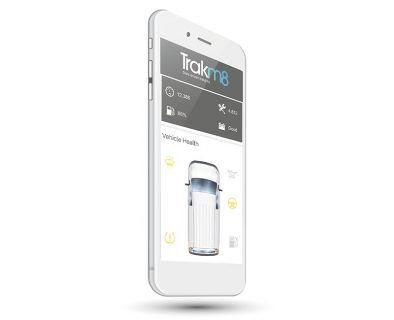 As the UK's largest telematics manufacturer, Trakm8 supply a wide range of factory-fitted devices and connected car solutions for OEMs in the automotive and construction equipment sectors. Our telematics help plant hire companies to minimise down time and improve productivity.