Direct Vision Standard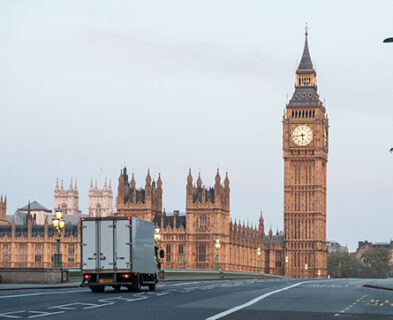 The Direct Vision Standard, which comes into force in Greater London from March 2021, measures how much an HGV driver can see directly through their cab windows. This indicates the level of risk to vulnerable road users, such as people walking and cycling, near the vehicle.
Applying to all heavy goods vehicles over 12 tonnes (GVW), the new regulation introduces a star rating system based on what is directly visible to the driver from the cab, without the use of additional mirrors or cameras.
Trakm8's FORS packages make it quick and easy for you to achieve the S6 section of the FORS silver standard. From cameras and digital video recorders to sensors and alarms, Trakm8 is your convenient one-stop shop.
As a FORS associate member and a partner of the charity BRAKE, we take safety seriously. And with decades of experience in supplying road safety technology to fleets, you know that with Trakm8, you're in safe hands.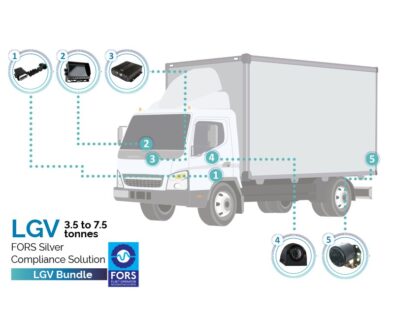 RoadHawk DVR4000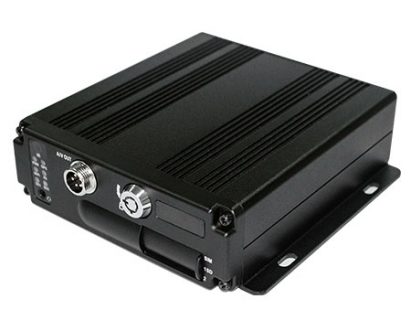 This four-channel black box video-based recording system is capable of storing footage for 30+ days. This makes it ideal for long-haul vehicles which don't return to base on a daily or weekly basis. When combined with our blind spot cameras and in-cab monitor screen, the DVR4000 provides the driver with a complete 360˚ view around the vehicle. Alternatively you can easily mount these devices internally, for use as load-monitoring cameras.
Product details:
Four input channels
2 X 128GB SD card slots
Recording format: 1080p AHD
Encrypted video and software to ensure security of recording
Quick search event log to help you find important footage
Loop recording overwrites the earliest information as it records
Variable video compression offers the last 30+ days of recording
Designed for the road haulage sector, this black box video-based recording system is capable of storing up to 1.4 terabytes of footage for 30+ days. Featuring eight input channels, it can easily accommodate all the RoadHawk cameras you need to monitor blind spots and vehicle loads.
Product details:
Eight input channels
Mini USB to transfer video to your computer system
Recording format: 1080p AHD
Loop recording overwrites the earliest information as it records
Variable video compression offers the last 30+ days of recording
Records audio, video, G-sensor data and GPS data