Achieving Fleet Compliance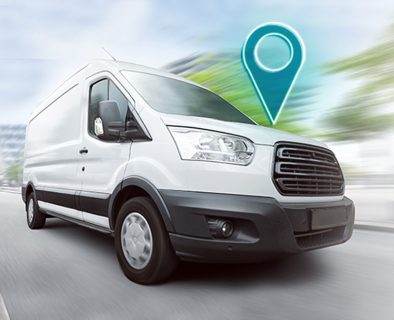 Achieving Fleet Compliance
Are you looking to improve your fleet's compliance? Here at Trakm8, we understand that this is usually easier said than done, therefore we have a range of solutions proven to help fleets improve compliance, including:
Vehicle tracking
Vehicle tracking is just one of the many features of Trakm8 fleet management software. With vehicle tracking, you can easily create timesheets, and improve HMRC compliance for employees with our business/private mileage separator.
Health and safety of drivers and the public should always be a high priority. With our advanced driver behaviour scoring and real-time driver coaching instances of speeding and other risky driving such as sharp cornering and harsh braking are proven to decrease. Driver, public and overall road safety has never been easier.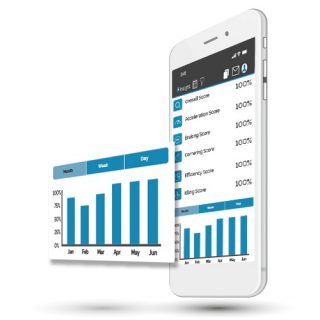 Dash Cams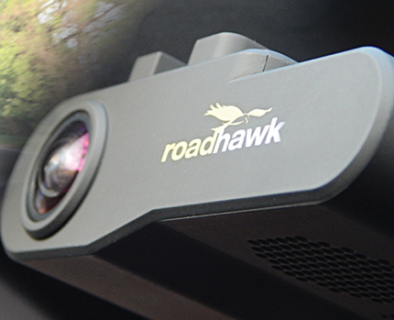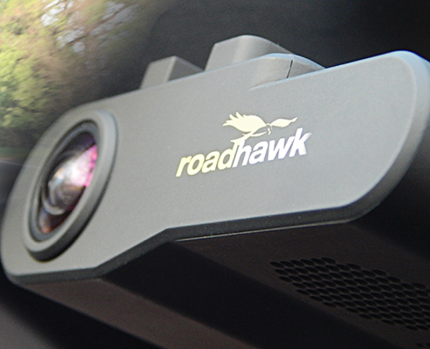 When managing a fleet there will always be the risk of accidents happening. Trakm8's RoadHawk range of dash cams are proven to cut at-fault accident rates by up to 20%, as well as reducing insurance costs by up to 10%.
Integrated Telematics Cameras
Combine telematics and vehicle cameras with this award-winning RH600 integrated telematics camera. The RH600 is proven to cut accident rates by up to 39% and reduce instances of speeding by up to 35%.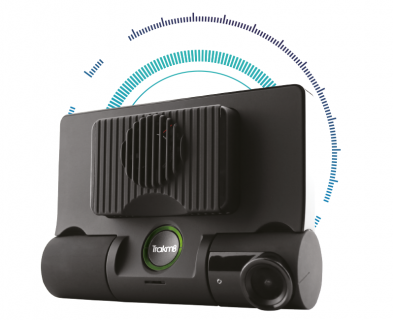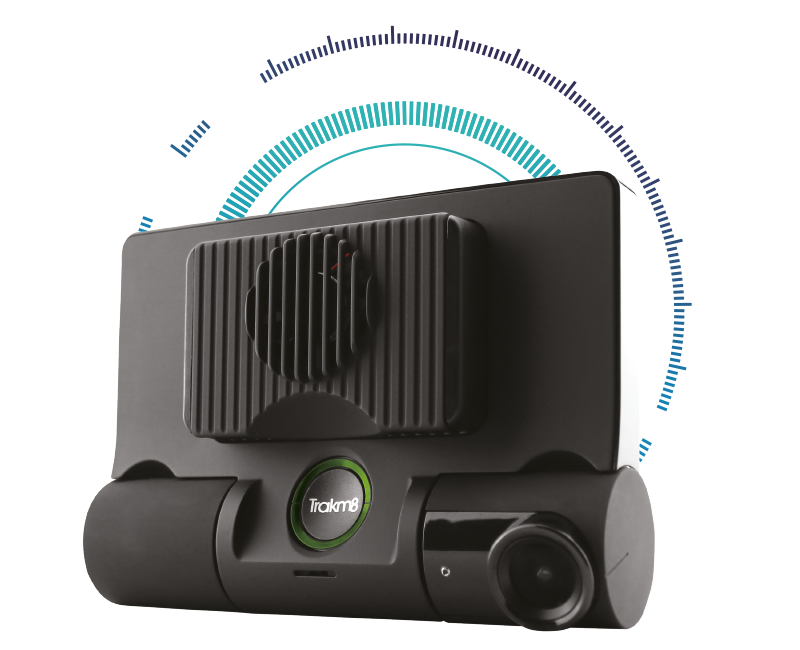 Connectedcare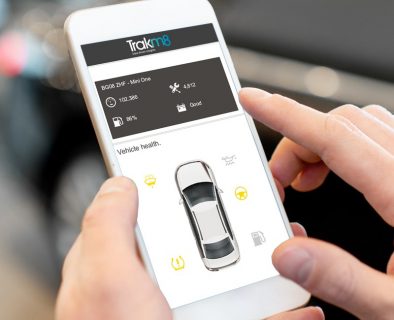 Trakm8 Connectedcare provides fleet managers with real-time updates on key safety information such as tyre pressure; as well as vehicle health alerts for fuel and AdBlue levels, battery status, and dashboard warning lights. It also issues timely service reminders based on true odometer readings.