Vehicle Tracking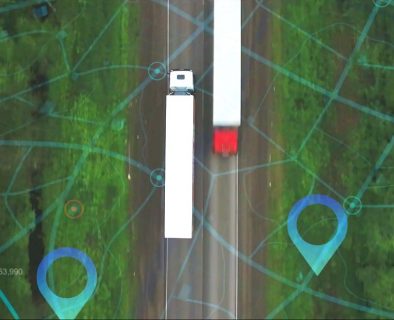 Find out where your vehicles are and where they've been using our vehicle tracking system
When it comes to vehicle tracking, Insight boasts incredible GPS tracking and can take your fleet management to the next level.
Track your vehicles in real-time
Track your vehicles and drivers in real-time through our user-friendly asset tracking software section of the web portal/app. View all vehicles on a live map – whether they are parked up or on the move – ensuring you know where your assets and vehicles are located, at all times.
Business/Private mileage reporting
Mileage reporting made easy. Help your drivers remain HMRC-compliant with easy business/private mileage categorisation, which is ideal for P11D mileage claims and management. Users can select a business or private journey at the touch of a button – and can change the status of historic journeys via our app for drivers.
Create Geo-fences
Geo-fencing enables you to easily create digital boundaries on maps – and receive alerts when a vehicle crosses a geo-fence. These could be around points of interest such as customer premises, providing you with insight into arrival and departure times, or even around road charging areas such as the London ULEZ or Clean Air Zones. Geo-fencing can also alert you to unauthorised usage of company vehicles, such as out-of-hours use.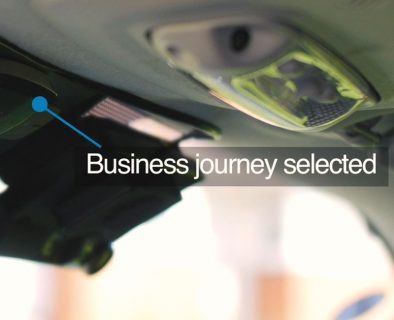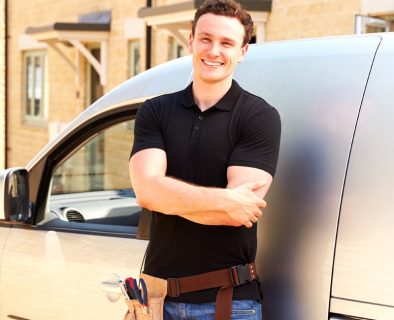 Improve customer service and save costs
Do you receive last-minute customer requests that aren't always do-able due to your current vehicle tracking and visibility? The Find Nearest Vehicles feature of Insight's fleet tracking enables you to be even more responsive to last-minute customer requests or emergencies. Quickly identify the closest vehicle for the job, and despatch it to the customer location. A popular feature with businesses engaged in delivery, breakdown recovery, or mobile service and repair.
Managing your grey fleet
Devices such as the Connect 200 make managing your 'grey fleet' (own vehicles used by employees for business use) simple. The Connect 200 is plugged into a cigarette lighter socket or aux socket, making it super easy to switch between business and private journeys. Great flexibility is achieved with devices being able to be switched from one vehicle to another.