Vehicle Tracking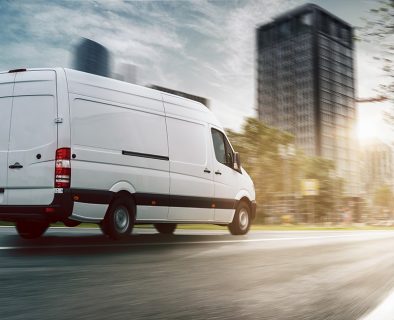 Say goodbye to late delivery fees and improve customer service. Trakm8 vehicle tracking allows you to react quickly to urgent client requests; easily create timesheets, in addition to improving HMRC compliance for business/private mileage.
Trakm8's advanced driver behaviour monitoring and scoring also provides real-time driver training & coaching which has been proven to reduce fuel costs by up to 10%.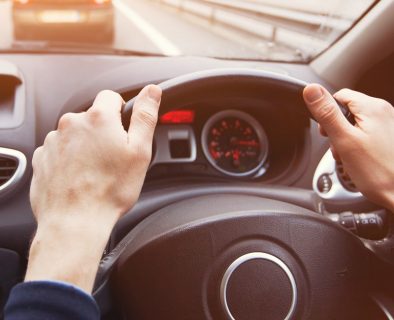 Dash Cams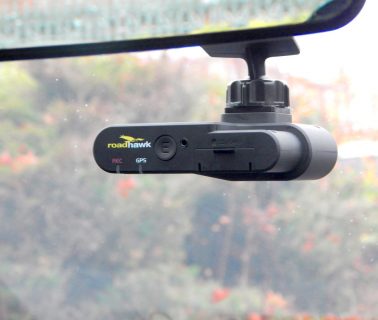 Dash cams can provide various benefits, our RoadHawk dashboard cameras are no exception. They have proven to cut at-fault accident rates by up to 20% and reduce insurance premiums by up to 10%.
Integrated Telematics Camera
All your fleet telematics in one. The award-winning RH600 integrated telematics camera combines the safety benefits of vehicle cameras and the efficiency benefits of telematics in one compact unit.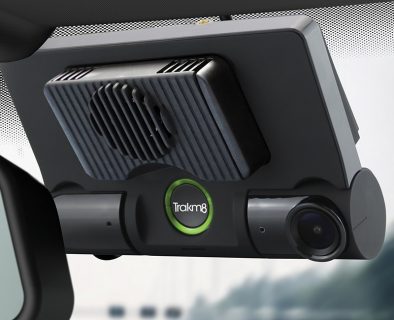 Fleet Optimisation and Route Planning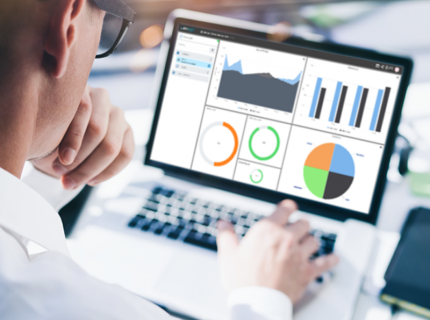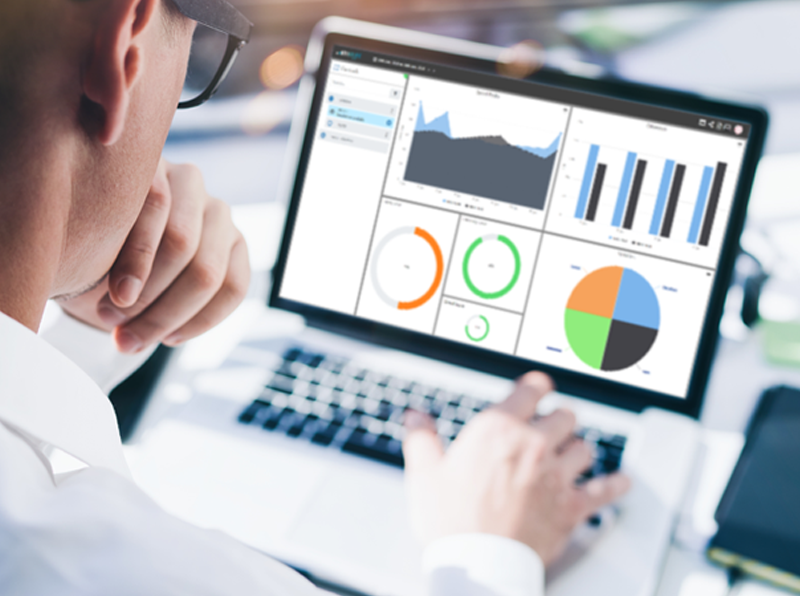 Fleet Optimisation and Route Planning
Fleet & route optimisation is one of the quickest ways to reduce fleet operational costs. Our route optimisation software is proven to improve fuel efficiency and to cut fuel costs by up to 20%. As well as improving delivery fleet productivity by 30%, delivering a superb return on investment.
Trakm8 Connectedcare helps to reduce the risk of a vehicle non-start or breakdown, helping to improve customer service and reduce maintenance and repair overheads.
No matter the number of fleet vehicles you manage or your bottom line requirements, Trakm8 has the fleet solution to help reduce costs. Find out what you could save by using our handy fleet management savings calculator.