Optimise Jobs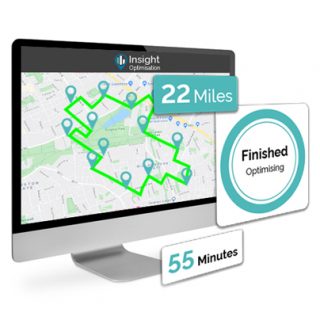 Route optimising and planning software is the perfect addition to any fleet business, not just delivery businesses. Insight Optimisation can also optimise routes with multiple stops for field engineers as well as marketing and sales teams.
Insight Optimisation route planning software can even optimise routes for visits and appointments rather than just quick delivery or collection stops.
Delivery Route planner and optimisation
Insight Optimisation optimises and plans delivery routes based on parameters such as delivery time windows, vehicle weight limits and single deliveries can contain multiple items.
Insight route optimisation software provides delivery drivers with the most efficient route based on the information imported as well as real-time traffic and road closures.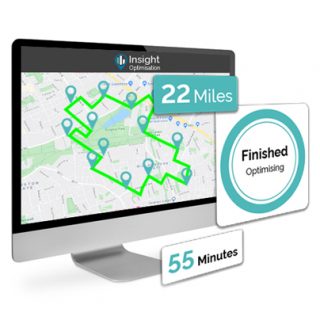 Route optimisation for collections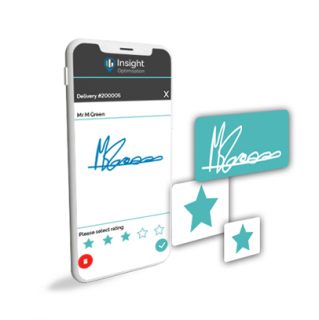 Route optimisation for collections
Add collections to your import file and these will be combined with any delivery information to find the best route for your drivers.
Similar to optimising delivery routes, the software will plan any routes with collections based on any special instructions such as time windows, weight limits and more.
Route optimisation for visits and appointments
Planning routes for your salespeople or field engineers made simple with Insight Optimisation. You can include visit durations for each visit or appointment, to achieve routes with realistic ETAs.
Insight allows you to keep track of your drivers and vehicles throughout the day via GPS, so if an appointment runs over the customer can easily be updated.
Whether you are managing a fleet of drivers for a delivery business or a team of engineers, routing and scheduling has never been easier than what it is with Insight.