RH600 Integrated Telematics Camera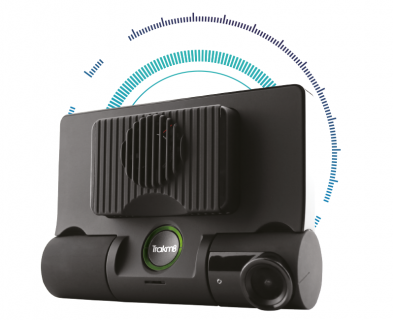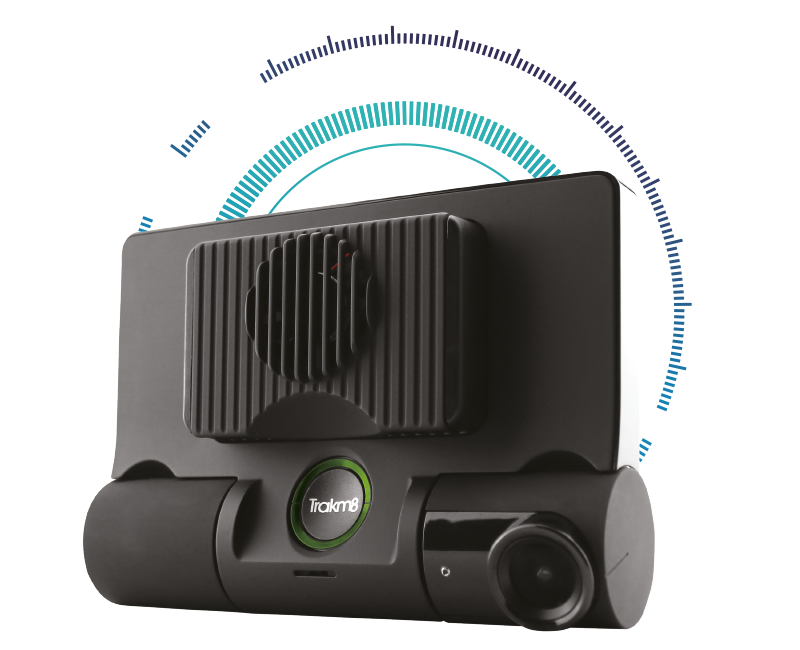 RH600 Integrated Telematics Camera
The award-winning RH600 combines all the benefits of telematics with video and photo evidence of road traffic incidents whilst providing excellent results, such as reducing insurance premiums.
Trakm8's integrated telematic cameras are proven to cut accident rates by up to 39% and also come with 4G connectivity, providing faster speeds and stronger network coverage. Thus, allowing you to connect anywhere in the world.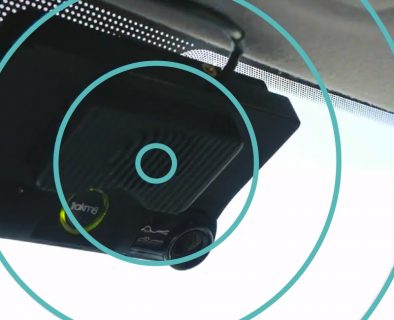 Live Streaming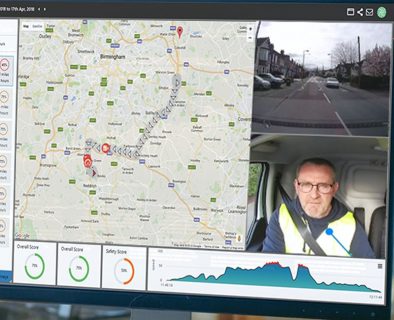 Live video footage can easily be streamed from either the in-cab or road-ahead camera lens (optional). Benefit from the automatic upload of footage from serious events or collisions, while drivers can also send camera footage at the touch of a button.
With two lenses you can monitor the road ahead and the driver. Carry out spot checks on drivers thanks to our live streaming capabilities; receive video evidence of driver activity in the seconds before a collision and identify vehicle thieves.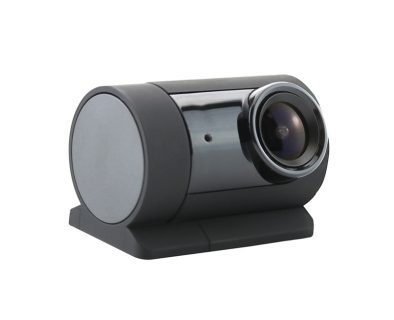 Vehicle Health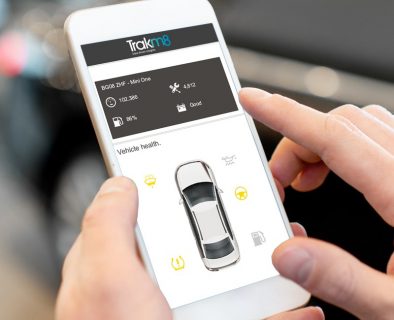 The RH600 includes our Trakm8 Connectedcare vehicle health solution. This helps to minimise the risk of vehicle breakdowns and non-starts, control service and repair costs, and improve residual values. Gain insights into key metrics such as true ODO, dashboard warning lights, fuel or AdBlue levels, and tyre pressure.