Vehicle Health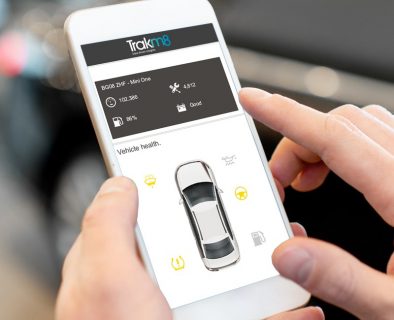 Minimise breakdowns and reduce expensive repair bills
Trakm8's Connectedcare vehicle health solution enables vehicle diagnostic data to be read from the CANbus network of a car or light commercial vehicle, providing valuable insight into the condition of the vehicle. Leasing and hire companies can monitor the health of their assets, enhancing the residual value of their vehicles.
Diagnostic Trouble Codes
Avoid expensive downtime and having your vehicles off the road by pro-actively reacting to issues. Diagnostic Trouble Codes diagnose issues with vehicles and are read by Trakm8's telematics devices, the fault codes are then shown within the Insight platform. DTCs or engine fault codes, help pinpoint where and what problems exist within a vehicle.
Vehicle Warning Lights
The Insight platform can alert vehicle owners and fleet managers to potential vehicle issues earlier. Remote monitoring of vehicle warning lights (such as washer fluid, ABS, traction control, DPF, AdBlue levels and the tyre pressure monitoring system) helps prevent expensive repair bills.
Battery Health Warnings
Receive alerts showing the condition of your vehicle's battery. Every time a vehicle engine is started, feedback on the health of the battery is read by Trakm8's telematics devices and reported back, in near real-time, to the Insight platform.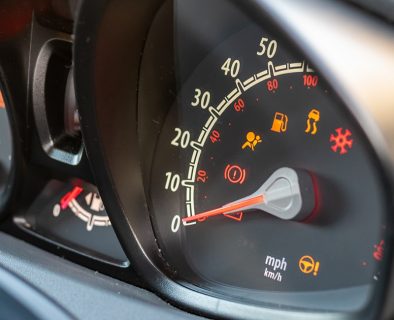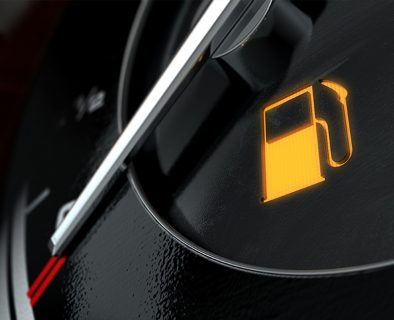 Live Fuel Levels
Monitor live fuel tank levels and reduce incidents of fuel theft by receiving alerts when fuel levels drop unusually.
True ODO Readings
Insight gives you live or true vehicle ODO readings, wherever your vehicles are. Monitor the mileage of your vehicles and set up alerts and reminders for service intervals.