Live Streaming Video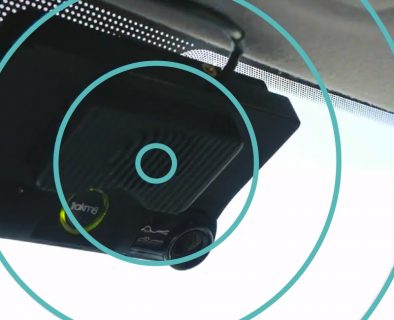 Live streaming video with the integrated fleet telematics camera
The award-winning RH600 combines all the benefits of telematics technology with photo and video evidence of road traffic incidents. As the most advanced 4G integrated telematics camera in the UK, fleet managers can expect reduced accident rates by up to 39%, speeding instances cut by 35%, and enhance fuel economy by up to 10%. The RH600 telematics camera can also result in driver behaviour and performance improvements.
Live video streaming or request historic footage
Live video footage can easily be streamed from either the in-cab or road-ahead camera lens (optional). Benefit from the automatic upload of footage from serious events or collisions, while drivers can also send camera footage at the touch of a button. Improve safety and driving performance using event-based video coaching.
4G connectivity with generous data allowances
The RH600 integrated telematics camera has 4G connectivity for faster speeds and stronger network coverage.
All-in-one camera with integrated vehicle telematics
With the RH600 you get all the benefits of telematics within the one device including live vehicle tracking, geo-fencing, FNOL, vehicle health, driver behaviour scoring and more. The RH600 is every fleet manager's video telematics system dream.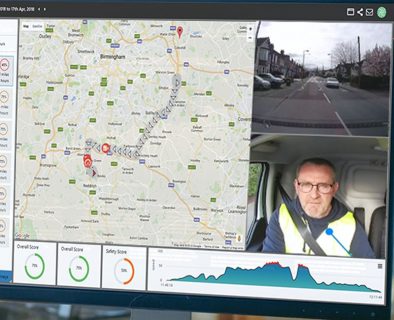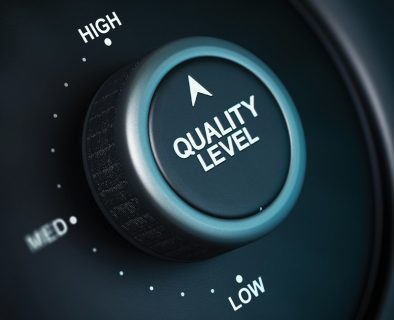 HD quality recording
Clear, high quality video footage helps prove what happened in a crash, providing irrefutable evidence.
Whether you're looking to improve driver behaviour, improve safety or enhance fuel economy, the RH600 telematics camera is the perfect solution.