Last Mile Delivery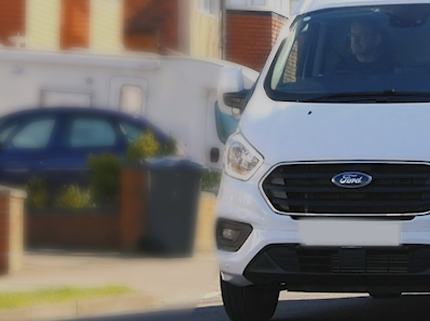 Are you looking to optimise your last mile delivery fleet? As a last mile delivery courier, the aim is to deliver goods to their final destination as quickly and efficiently as possible. Over the past 12 months, e-commerce has boomed thus resulting in a massive boom of last mile delivery.
Trakm8 fleet optimisation software, Insight Optimisation, has been developed with a range of sectors in mind, including long-distance haulage. Managing and optimising a long-distance haulage fleet can take a lot of time and effort, with Trakm8's Insight Optimisation, this is made simple and straightforward.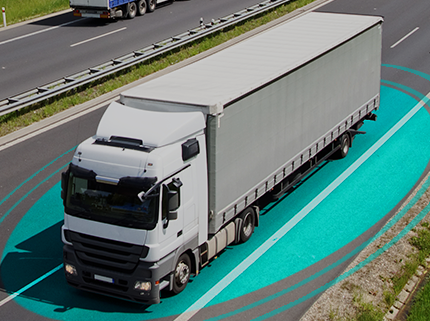 Field Service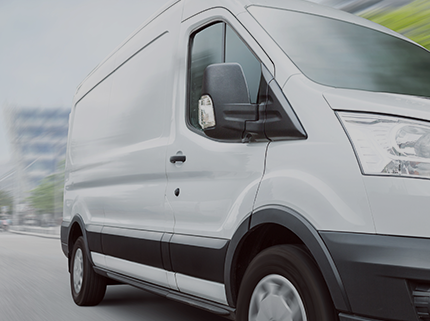 We know that managing a fleet of field service engineers is a job in itself, continuously tracking their progress and customer ETAs to ensure they are on target shouldn't be a chore. No matter the type or size of field service business, Insight, can be the perfect companion to any fleet manager to help ensure everything is running as efficiently as possible.
Managing a logistic fleet that just doesn't seem to be working to its full potential? Third party logistic companies perform the logistic processes on behalf of manufacturers and distributors, therefore, the pressure to ensure that your fleet is delivering the best service possible is high. As a 3PL (third party logistics), ensuring your customers are happy actually relies on ensuring that you can keep their customers happy.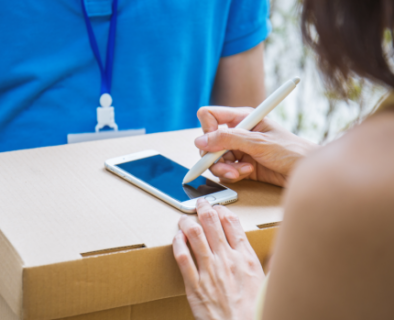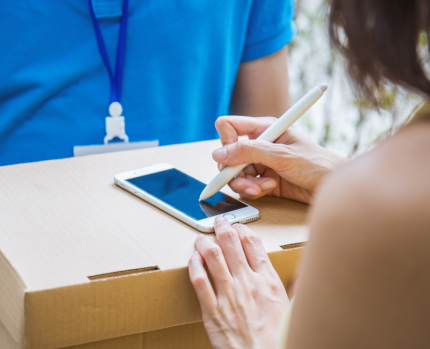 Home Delivery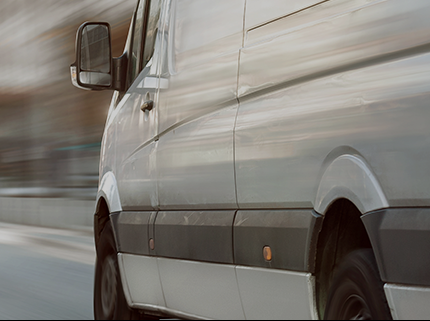 Successful home delivery service relies heavily on customer satisfaction. Ensuring customer satisfaction means your delivery fleet needs to be running and working as smoothly as possible. Are you struggling to keep track of driver's progress and location? Are customer services forever on the phone with customers discussing the whereabouts of their delivery? A delivery fleet optimisation software such as Insight Optimisation could be the answer.