Remote Tacho Downloads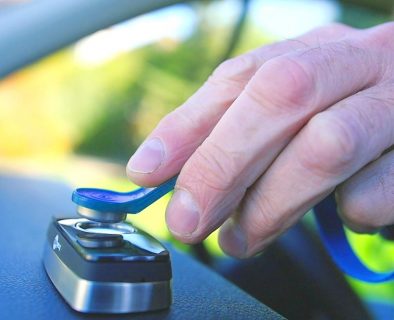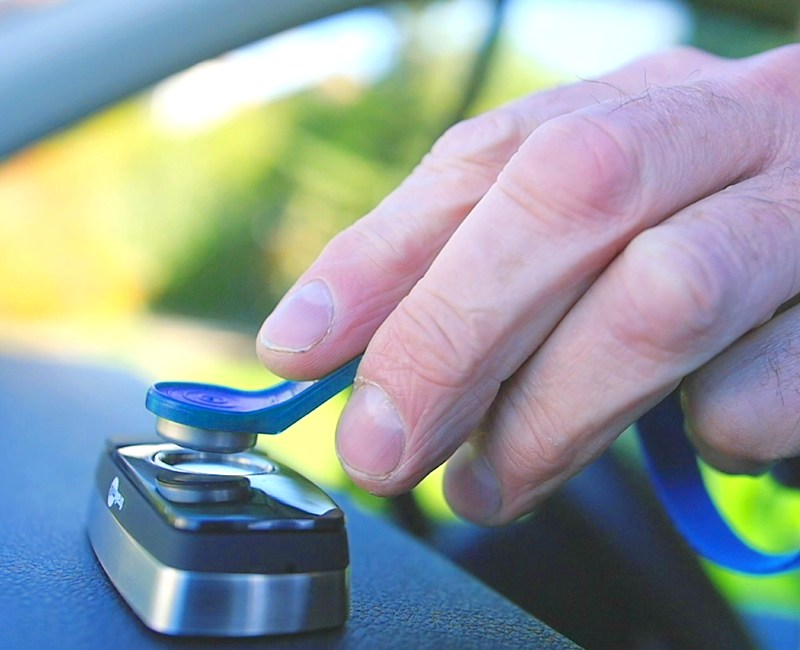 Streamline tacho data collection with automated schedules
Tachographs are a legal requirement that helps ensure drivers and employers follow regulations governing drivers' working hours. These regulations must be followed by vehicles with a total mass of over 3.5 tonnes and by vehicles that are adapted to carry more than nine people, including the driver.
Remote tacho data collection
Transport managers can say goodbye to the time-consuming task of manually downloading drivers driving and rest time data. Data collection for tachographs has never been easier. Set a schedule and, using Trakm8's telematics devices, automatically download and collect your driver and vehicle files. Use Insight for generating download reports and receive alerts when files are not downloaded.
Simplify compliance
Trakm8 can help simplify compliance and day to day operations. Combining real-time vehicle tracking, planning, remote tachograph downloads, high definition cameras and access critical data within one robust solution. Ensuring you and your employees are compliant with all legal requirements has never been easier.
Make accurate transport planning decisions
Smart tachograph data is easy to access and enables accurate planning and decision making for transport managers. Reducing the need for agency drivers and potential fines for non-compliance.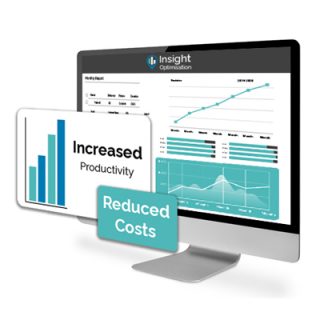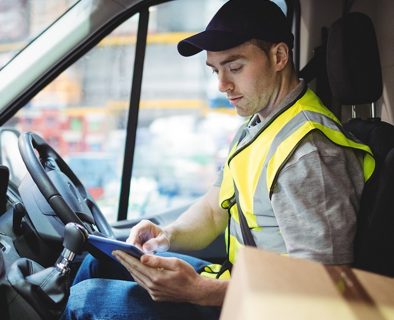 Automatic remote transfer to your analysis provider
Instantly transfer vehicle and driver data files to your preferred analysis provider for full drivers' tachograph analysis for EU and GB Domestic Regulations and reporting. All data is stored securely in the cloud.