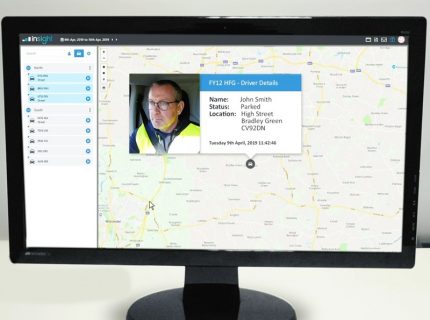 Full visibility of your drivers, no matter the vehicle they're driving
With driver ID, fleet managers are able to keep track of who is driving which vehicle at any given time. This enables accurate in-depth reporting on driver behaviour, additionally, timesheets will be by the driver rather than the vehicle.
Choice of driver identification methods
With Insight, fleet managers aren't limited to one driver identification method. Use unique dallas keys for identifying individual drivers together with the ACC710 Driver ID Via Dallas Key device from Trakm8. Alternatively, identify drivers using their Tachograph ID cards.