Powerful Fleet Optimisation & Route Planning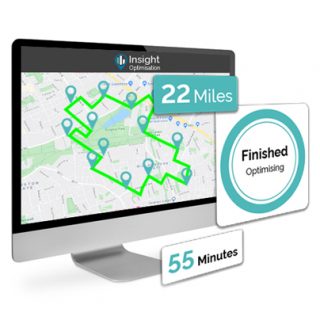 Powerful Fleet Optimisation & Route Planning
Increase Productivity & Reduce Costs
Increasing productivity and reducing costs is always at the forefront of any business. That's why here at Trakm8 we have developed the ultimate fleet optimisation solution which can help you achieve just that.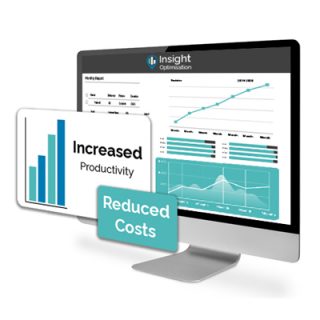 Intelligent Mapping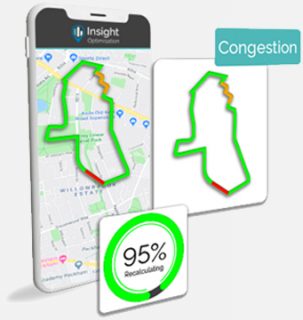 Intelligent mapping, sometimes known as smart mapping, is one of the many features of Insight Optimisation software which helps optimise your fleet, in addition to enhancing customer satisfaction.
Single Depot, Multi-Depot & Integrated Fleets
Are you located in a different depot to the majority of your fleet? Whether you manage single or multiple depots, Insight offers the perfect solution for integrated fleet optimisation and management.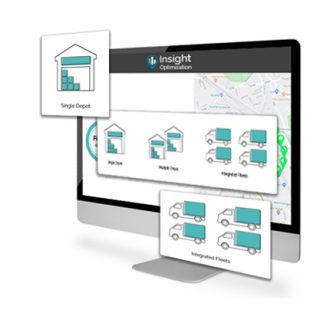 Electronic Proof of Delivery (ePOD)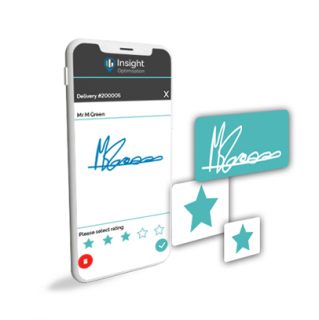 Electronic Proof of Delivery (ePOD)
Are you a fleet or delivery manager looking to improve your businesses efficiency? Offering route optimisation, real-time driver and vehicle tracking via GPS, electronic proof of delivery (epod) and more, Insight is the perfect solution.