What is intelligent mapping software for fleets?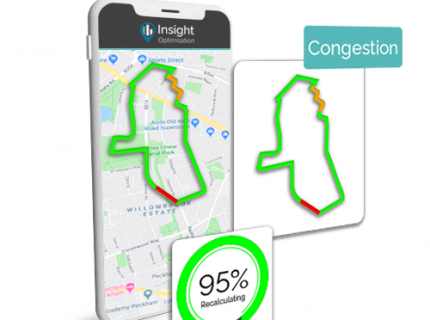 Intelligent mapping is the process that Insight Optimisation uses to create optimal routes and schedules for your fleet on a daily basis.
How does intelligent mapping work?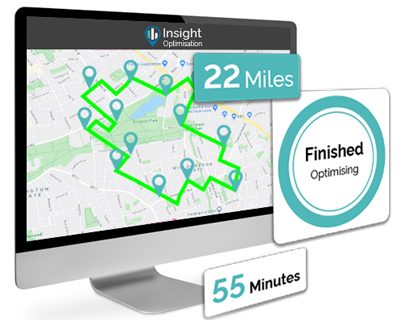 Trakm8's Insight Optimisation software uses the latest mapping and location data technology to provide real-time traffic flow measurements, which are recorded at 15-minute intervals, as well as legal speed limits for different sections of road.
By using real-time traffic and speed limits, Insight Optimisation is able to create calculated routes that avoid congestion and optimise travel time. Which in turn provides more accurate delivery ETA's, reduces early or late deliveries, thus improving overall customer experience.
Why use intelligent mapping?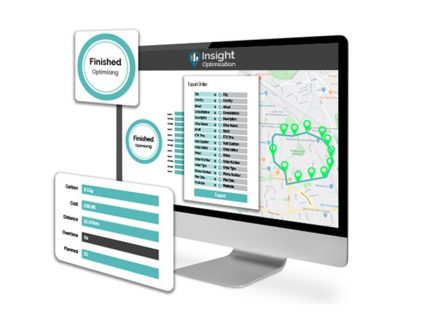 In addition to improving overall customer satisfaction, smart mapping also creates a range of benefits for fleet managers.
Benefits such as:
A decrease in operational costs
A decrease in manual fleet management tasks
A decrease in fuel costs
A decrease in late delivery costs
An increase in fleet efficiency and productivity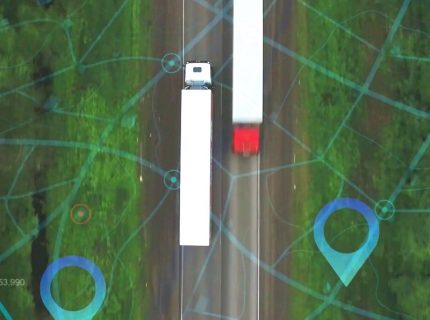 Worried your fleet might not be on track to complete the day's jobs? Fleet vehicle and driver tracking has never been easier, fleet managers can track their entire fleet's progress throughout the day via GPS within the Insight platform.
Visualise your routes on a variety of maps including Google Maps, Google Satellite and Open Street. Add layers to your maps, such as traffic, weather and more.