Transport, Logistics, and Delivery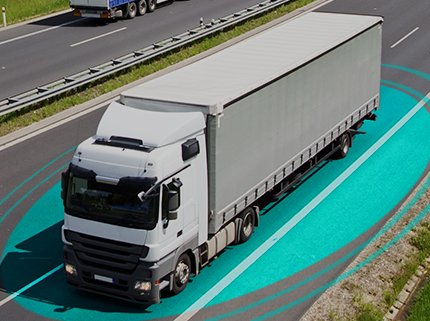 Transport, Logistics, and Delivery
Margins for transport operators can be incredibly tight, which can be made even tighter with the pressure to cut emissions as much as possible. Whether you manage a fleet of hundreds of vehicles or just a handful, Trakm8 telematics solutions can help increase efficiency, cut fuel costs, reduce operational costs improve compliance and road safety.
Construction and Utilities
Construction and utility companies could be managing fleets ranging from 5 vehicles to 500. Therefore, making sure that said fleet is fully optimised and working to its highest potential is very important. Trakm8 utility and construction fleet telematics solutions can help increase productivity, reduce costs and improve compliance.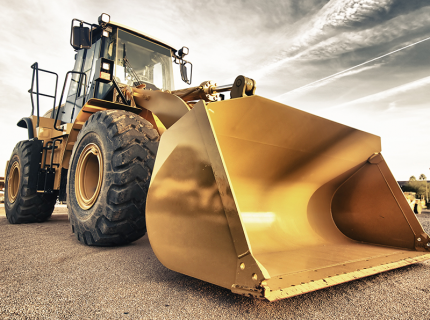 Public Sector and Blue light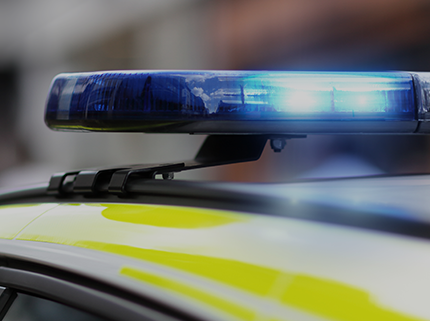 Public Sector and Blue light
Like any other fleet, public sector fleets are under increasing pressure to reduce emissions and cut costs. Whether you are managing a council fleet, arms-length organisations such as housing associations or even emergency service fleet, Trakm8 can provide solutions that deliver a real return on investment.
As a breakdown and recovery fleet manager, the last thing you need is for vehicles of your fleet to breakdown. The AA estimates that 30% of breakdowns are preventable if vehicle owners act on dashboard warning lights. Here at Trakm8, we have various solutions to help ensure you keep track of your fleet vehicles health. Connectedcare provides alerts to fleet managers on warning lights, helping to reduce the risk of breakdowns.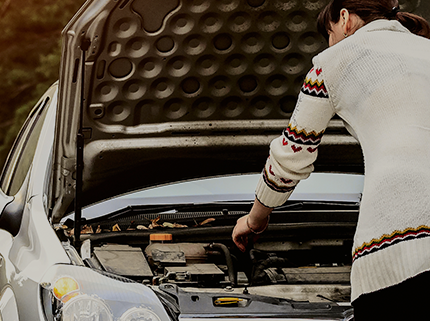 Vehicle Leasing, Rental and Fleet Management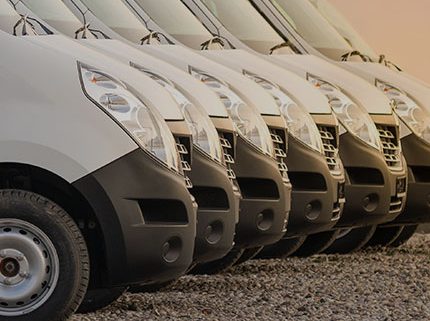 Vehicle Leasing, Rental and Fleet Management
As a vehicle leasing, rental or fleet management company, having white labelled products which can be offered to customers is a must. These value-add solutions enable companies to become a one-stop-shop for their clients, helping to increase the strength of those relationships for both parties. Trakm8 offers attractive margins on all its products, along with a great support package